Category: Website Design and Development
How Your Site's SEO Affects Your Organization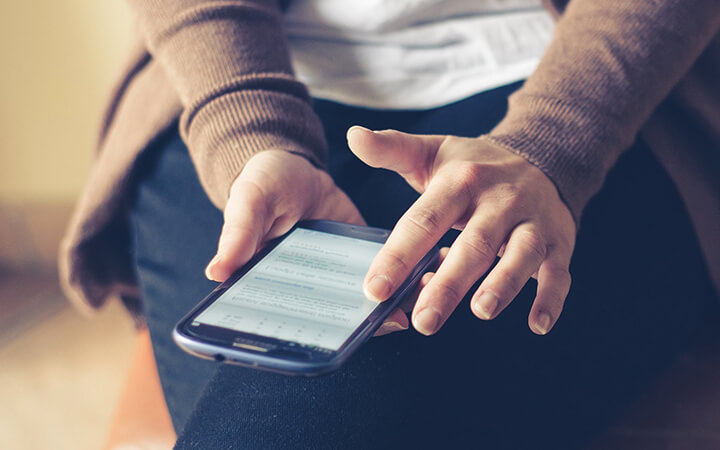 Your nonprofit may have put up a website, thinking that new members, donors or clients will just find it. But it doesn't work that way. You need to put out relevant, engaging content and have your website optimized for search engines, so your organization can climb the ranks of Google. Let's take a look at how your site's SEO affects your organization.
---
Top 15 Reasons to Choose WordPress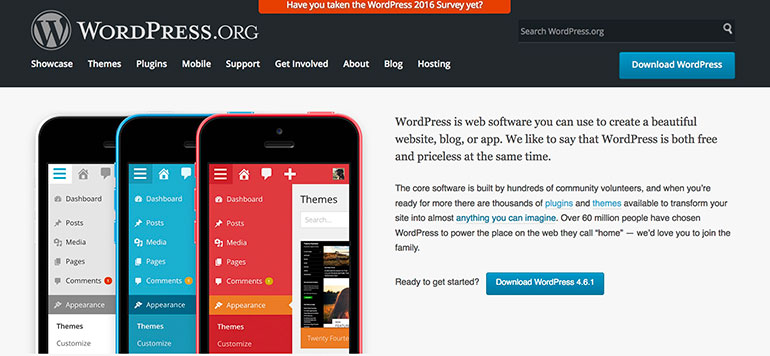 WordPress is a popular and powerful content management system (CMS). It powers more than 25% of the world's websites and is constantly being improved upon. So why should you choose it over other CMS platforms such as Drupal or Joomla, or DIY services such as Wix or Weebly? Here are the top 15 reasons to choose WordPress for your website.
---
Save Money on Print or Web Publishing With Clean Copy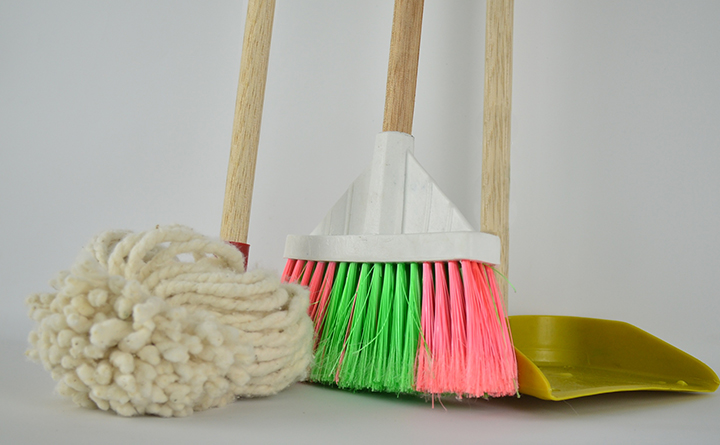 Did you know you could save money on print or web publishing simply by starting with clean copy? Whether you are publishing a document for print or for the web, the process always starts with a text file, most commonly a Microsoft Word file. Because that file is the source of content that will potentially appear in many forms—a web page, a PDF, an ePub and/or print publication—the cleaner it is, the less cleanup a designer or developer will have to do. So formatting it correctly up front will not only save you time and money but avoid duplicating cleanup efforts at various stages of the process.
---
13 Tips for Using WordPress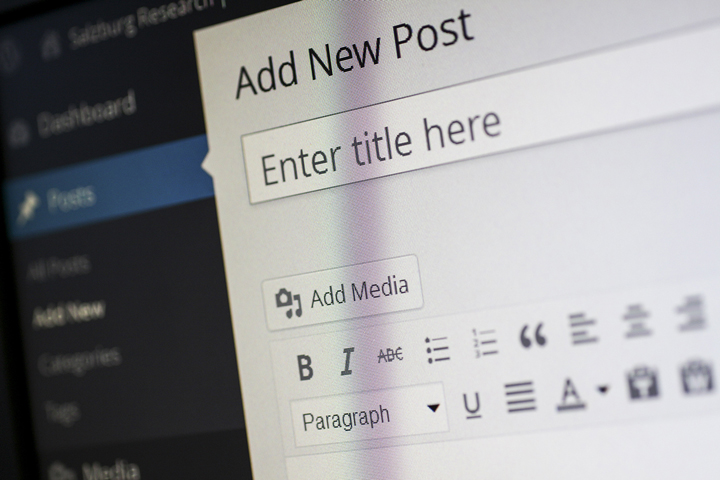 You may be a long-time user of WordPress, but are you using any of these best practices or time savers? Here are 13 tips for using WordPress that pertain to security, editing, images, SEO and maintenance (note: this is not an all-inclusive list):
---

Why You Should Hire a Professional Web Designer
When it comes to creating a website, there are a lot of free and low-cost services out there: GoDaddy, Wix, Weebly, WordPress, Web.com, etc. Some will create a website for you, or you can do it yourself. However, using one of these website services or going the DIY route leaves out all of the vital knowledge, skills and strategy that are actually involved when you work with a professional.
---