11 Ways to Avoid Annoying Your E-mail Subscribers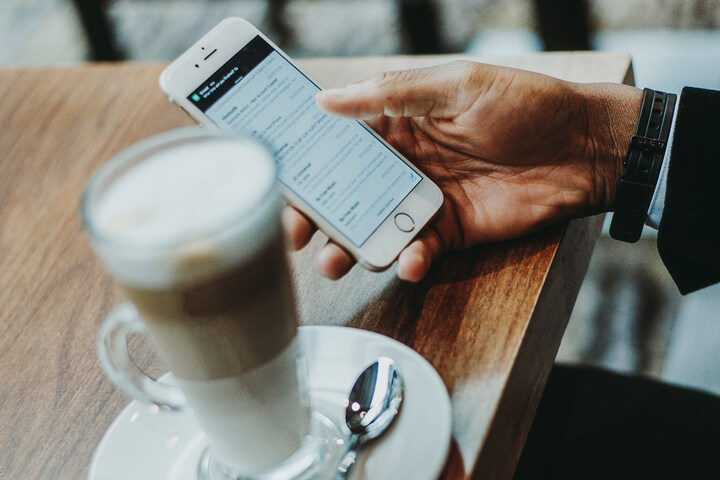 Last month, we discussed branding—what it is, common mistakes and the importance of a cohesive design for all your print and digital marketing materials. Your e-mail newsletter is one of those, and its design, content and setup can affect your open rates. Want to avoid annoying your e-mail subscribers?
---
Are You Making These 7 Branding Mistakes?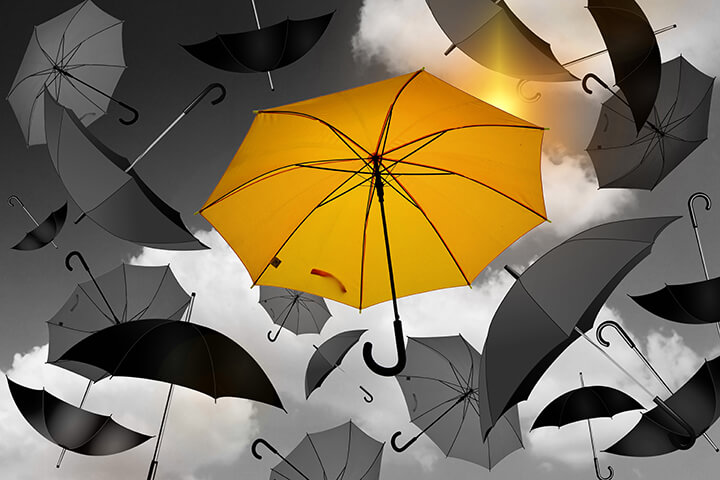 We all know the phrase "It's not what you say but how you say it." If someone compliments you but says it with a mean look on their face, do you feel they were sincere? Of course not. Just as inconsistencies in body language and spoken words say a lot, so do inconsistencies in the appearance and content of a nonprofit's marketing collateral.
---
5 Ways to Provide Constructive Feedback to a Graphic Designer

Working with a graphic designer on a print project or website should be a collaborative effort from beginning to end, always focusing on the main objectives and your members, clients or customers. Part of that process involves giving useful feedback to your graphic designer on the designs they present you with.
---
The Value of a Professional Print Designer

Why you should work with a professional print designer
If you already work with one, you may realize the value of a professional print designer. However, you may be underutilizing their expertise. When you work with a graphic designer for any project, you will get the best results when you include them from conception (or shortly thereafter) to delivery.
---
7 Things to Know About HTML E-mail Designs
Some designers and clients may think HTML e-mails (as opposed to text-only e-mails) are like designing and coding a web page, since both are based on HTML. But not every good website developer is a good e-mail coder. Here's why.
---