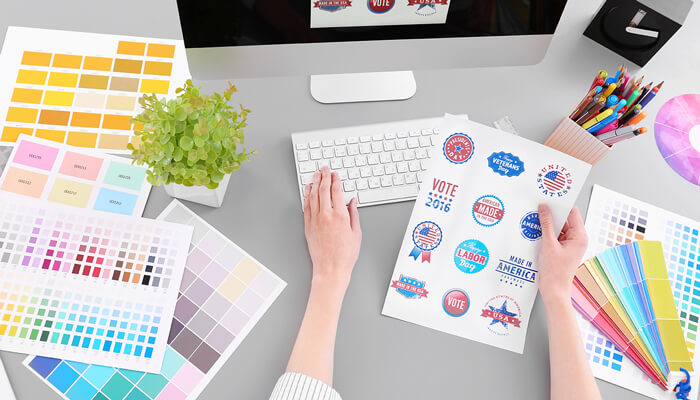 As a start-up business or nonprofit organization, you may have limited funds and feel that logo design is an area in which you can skimp. But you get what you pay for, and logo design definitely falls into that category. Opting for a cheap logo design can have several pitfalls, which may end up costing you much more later on in terms of logo redesign or legal costs, or in terms of lost donations or sales due to a poorly perceived brand or position in the marketplace.
1. Brand Strategy
Most clients—and designers—go straight to designing a logo as the first step in the branding process instead of gathering important information first. But the brand strategy work is a vital step. It must be done before any design work is started, because that information is a basis for everything else: design, copywriting and marketing decisions.
We've heard stories from frustrated clients who've paid for a logo design, struggled to get what they wanted, gave up and hired us. They don't necessarily know why the design isn't quite right, and the designer didn't get it, didn't get them or didn't ask any—or the right—questions. By then, they've spent more money—and time—than they had expected, having to hire a second company to create a logo design based on an understanding of the organization and its goals.
2. Legal Concerns
There can also legal concerns with a logo design. I've heard horror stories where some logo "farms" give clients a logo design that they had created for someone else, with the only difference being the name, or perhaps—unbeknownst to you—they (un)intentionally used a stock image illegally.
Why should you be concerned, especially if you are a small organization? Because one day, you may get a cease-and-desist letter from an attorney representing the company with that similar logo, or—even worse—you could be sued for copyright infringement by that company or the stock image company, causing you to incur not only legal fees but the cost of a new logo design.
Then there are designers who don't even grant you the proper rights to use your logo. With any logo design, you should be getting full copyrights to it. Check your contract.
3. Use Considerations
When designing a logo, a designer should consider how small it could potentially be used, so that the text will still be legible and any small design elements will not fill in on press or disappear.
They should also make sure that the logo will work in one color. If the logo works in flat black and white (no bevels, glows, shadows, etc), then it can be used for any application, whether it's a sign, a stitched shirt or reversed in white on a dark background on a website.
4. File Formats
Quite frequently, we hear from clients who have already paid a logo company a cheap price to create a logo for them. Everything seemed great until they needed to send high-res files to a printer, at which time the printer informed them their files were not the proper type or of high enough resolution.
Well, if you don't have a high-res file, your logo will not print well, and if you don't have a vector file, then you are not able to reproduce the logo at any size needed.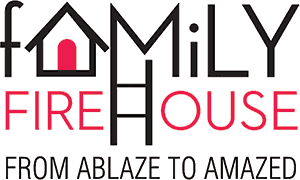 There are a lot of Photoshop-created logos with "cool special effects" that cannot be scaled and are therefore useless when printed above the size at which they are created. (There are other issues with these types of logos too; just keep reading.) On the flip side, even though a file can be made smaller without sacrificing resolution, it doesn't mean the logo will be legible.
The other reason a logo should be created in a vector art program—and not Photoshop—is so that it will have a transparent background. How many times have you seen a logo with a square white background slapped onto the colored background of a website or brochure? Designers see it even more often than you do, as we sometimes painstakingly remove the background of a logo that's been provided to us.
5. Brand Standards
Most designers do not provide you with a brand standards guide. This could be one or two pages, noting proper use of your logo along with a list of your brand colors and typefaces, or it could be a more comprehensive guide in order that serves the needs of large organizations with more staff members.
When this fails to be addressed, you lack direction about the visual aspect of your brand. Otherwise, how will you know how to properly use the logo? How will you know which colors and typefaces to use for a professional and consistent image if you're creating some materials yourselves?
Get it right the first time.
Work with a professional designer/firm who:
Addresses brand strategy before designing the logo.
Does research and their due diligence, so as to not create something in the likeness of another brand's logo.
Assigns copyrights of the logo to your organization after you've paid for the work.
Provides you the proper file formats for use in print and on the web.
Provides a brand standards guide.
Investing the proper time and money up front in developing your brand will help you get a better result.