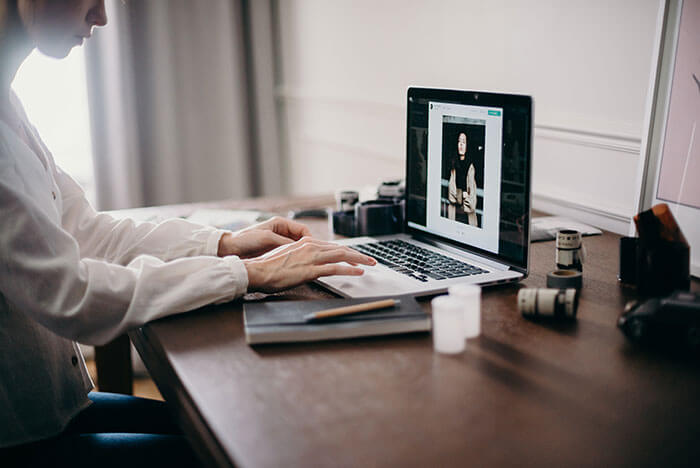 In light of recent events, we realize that many of our clients are working from home and wanted to reach out and see what you might be challenged with that we could potentially help with.
Note: This page contains some affiliate links and I will be compensated if you make a purchase after clicking on my links. It will not cost you anything additional to use them.
Meetings and Calls
Need to schedule meetings and calls? Calendly is free.
Need to schedule conference calls with coworkers from home? FreeConference.com or FreeConferenceCall.com can help.
What about video meetings with coworkers? Zoom and Skype are great for that.
Sharing Files
How about sharing files with our team? Check out Dropbox, WeTransfer, HighTail or Send Files Securely.
Managing Projects
Need to manage projects? Try Trello, Asana or Plutio.
Need to schedule projects across a team? Check out Google Calendar, TeamUp or Airtable.
Getting Signatures
Need to get electronic signatures from someone? Check out Dropbox Sign, Adobe Sign or eSignGenie.
Finding Stock Photos
Need stock photos? Check out:
Sharing Passwords
Need to share passwords to accounts without sacrificing security? Don't ever e-mail passwords. Instead, check out LastPass, 1password or Dashlane. Set up an account and input the account credentials you have and then share securely with others whom you select.
We hope these are helpful. If you have any other questions or just want to say hello, feel free to reach out. If we cannot help you, I am sure we can connect you with someone who can.
Other Tips
For other tips, such as how to manage working from home with others around, check out this video with more tips from my UK friend, Mike Killen.