Your website is an important marketing tool that speaks for your organization. It's often the first way new members, clients or customers find your organization, so the impression it leaves needs to be great! It should help you build an e-mail list to stay in touch with your audience and build trust over time; allow for membership signups, event registrations, or free and paid downloadable products; allow you to publish fresh content so you can continue engaging your audience; and more.
Stop:
Wasting opportunities to reach prospective members, donors, clients or customers and stay in touch with existing ones.
Missing out on ways to generate revenue online.
Having to contact your webmaster every time you have small edits.
Having staff spend so much time answering questions from phone or e-mail inquiries.
Start:
Attracting new and staying in touch with existing members, donors, clients or customers.
Selling products in your sleep.
Easily updating the site content yourself.
Reducing staff time spent answering questions.
We will build a new website or help transform your existing website (whether it's a static HTML or WordPress site) into a marketing machine! We specialize in custom website designs, so your site will be unique.
---
Selected Work
A Shelter Friend
See the details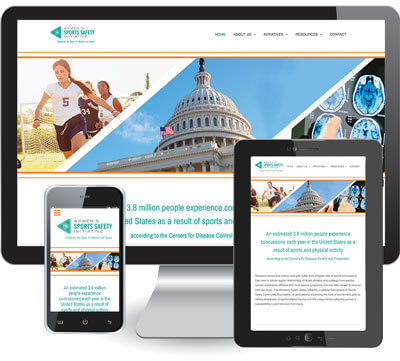 Women's Sports Safety Initiative
See the details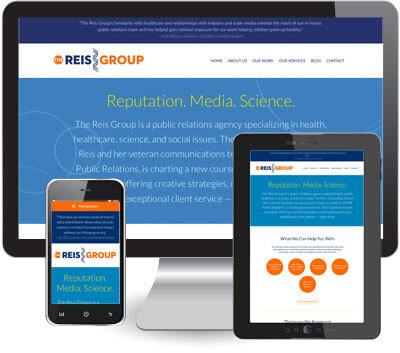 The Reis Group
See the details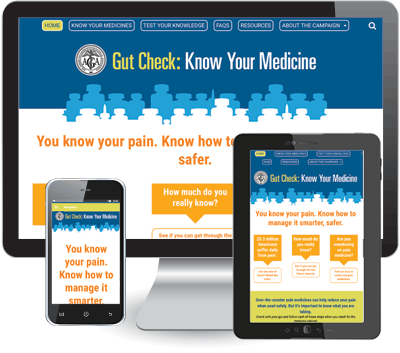 AGA Gut Check
See the details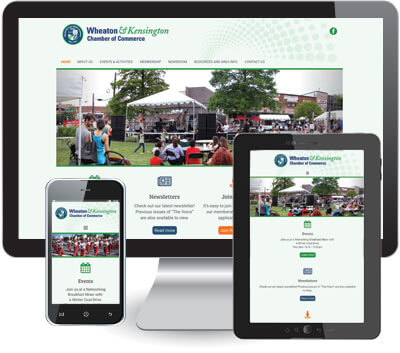 Chamber of Commerce
See the details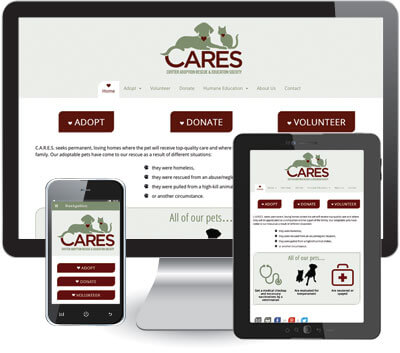 CARES Animal Rescue
See the details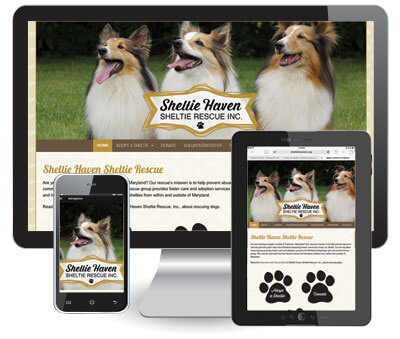 Sheltie Haven Sheltie Rescue
See the details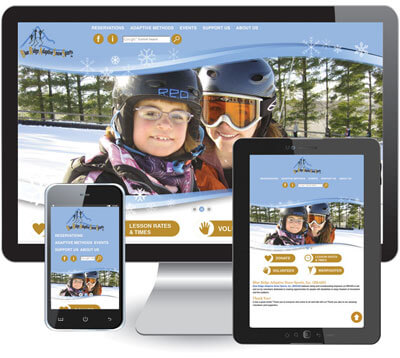 Blue Ridge Adaptive Snow Sports
See the details
Gratzer Graphics did a great job creating a beautiful website for my client. The design was innovative and the entire process from wireframes to final product was seamless.
Lauren Musiol, The Reis Group, Washington, DC
---
Our Process

Discovery
We ask you questions related to your brand, goals, target audience and more.

Sitemap + Prototype
We create a visual sitemap for your review to make sure the site is being structured as we both discussed. We then build an interactive prototype in the browser that acts as the blueprint for the site.

Design + Refinements
We research ideas and create concepts—trashing a few in the process—to end up with the best solutions. You provide feedback and we make revisions as needed.

Delivery
We send the promised deliverables of the finalized design.

Care Plan
We won't leave you hanging wondering what to do next. In addition to providing training so you can edit your website, we offer care plans to keep your site running smoothly and securely. See our website care plans.