Your website is an important marketing tool that speaks for—and should work for—your nonprofit. It's often the first way new donors, members or clients find your organization, so the impression it leaves needs to be positive. Whether you need a new website or to redesign your existing one, we build custom WordPress websites that:
You can easily update.
Are accessible to people with disabilities (WCAG, Section 508–/ADA-compliant websites), allowing you to meet legal requirements while being more inclusive of your audience.
Attract new visitors.
Are user friendly, so your visitors can easily and quickly find information.
Streamline how you accept donations or other online payments.
Are mobile friendly/responsive, so they look great on desktop computers, tablets or phones.
Load quickly, so visitors don't get frustrated and leave.
Have added security, to reduce the risk of your site being hacked and taken down.
---
Selected Work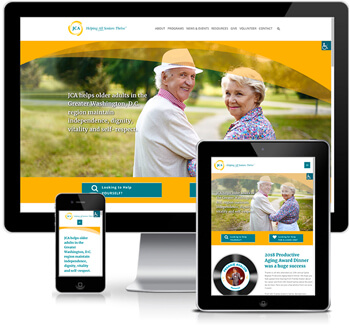 JCA accessible website design
See the details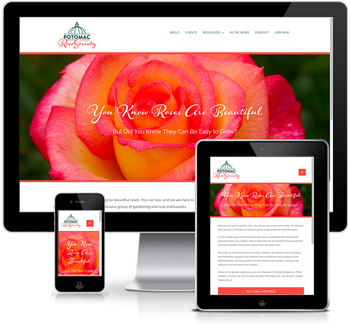 Potomac Rose Society
See the details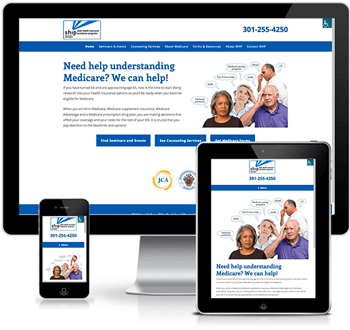 State Health Insurance Program accessible website design
See the details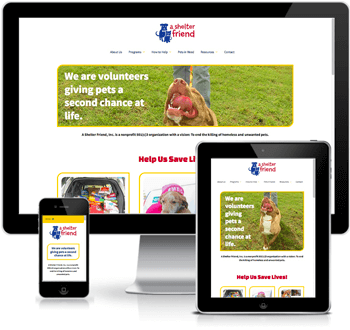 A Shelter Friend
See the details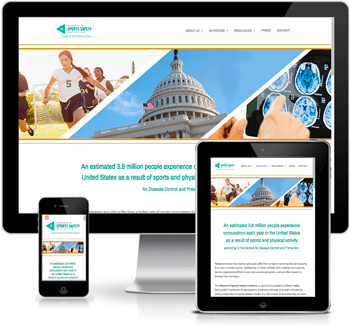 Women's Sports Safety Initiative
See the details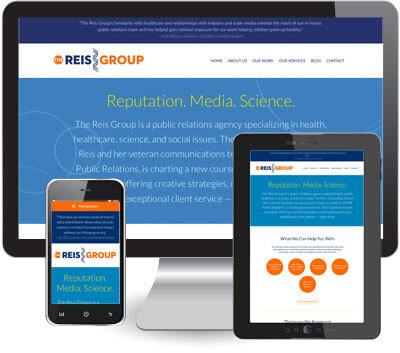 The Reis Group
See the details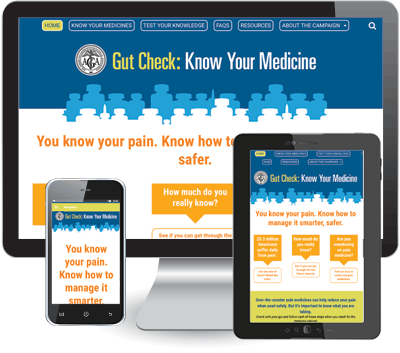 AGA Gut Check
See the details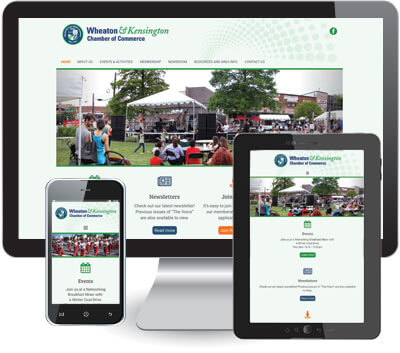 Wheaton & Kensington Chamber of Commerce
See the details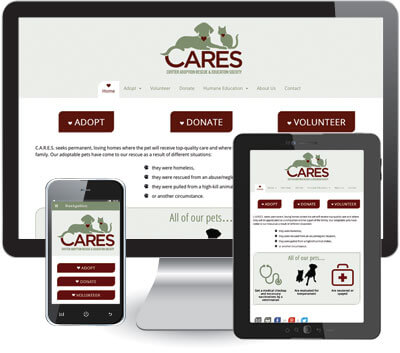 CARES Animal Rescue
See the details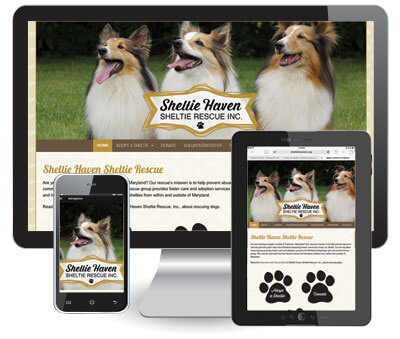 Sheltie Haven Sheltie Rescue
See the details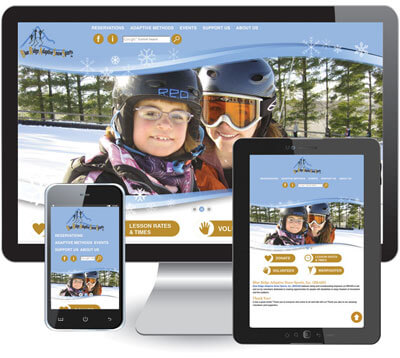 Blue Ridge Adaptive Snow Sports
See the details
The thought of creating a new website for our nonprofit organization overwhelmed us, although we knew one was badly needed. Gratzer Graphics made it painless! They educated themselves about our work and took our ideas to a new level. They updated our logo and created a clean, new, easy-to-use website that is mobile friendly. The simplified donation process has increased donations a striking 33% for the first 3 months over the same time period last year. Heartfelt thanks to Gratzer Graphics LLC.
Krista H., A Shelter Friend, Elizabethtown, NC
---
Our Process

Discovery
We ask you in-depth questions related to your brand, goals, needs, target audience and more.

Sitemap + Prototype
We create a visual sitemap or interactive prototype that acts as the blueprint for the site.

Design + Refinements
We research ideas and create concepts—trashing a few in the process—to end up with the best solutions. You provide feedback and we make refinements.

Delivery
We send the promised deliverables of the finalized design.

Support
We don't leave you hanging wondering what to do next. In addition to providing training so you can edit your website, we offer monthly plans to keep your site running smoothly and securely. See our website care plans.