Is Your Website Hurting Your Nonprofit?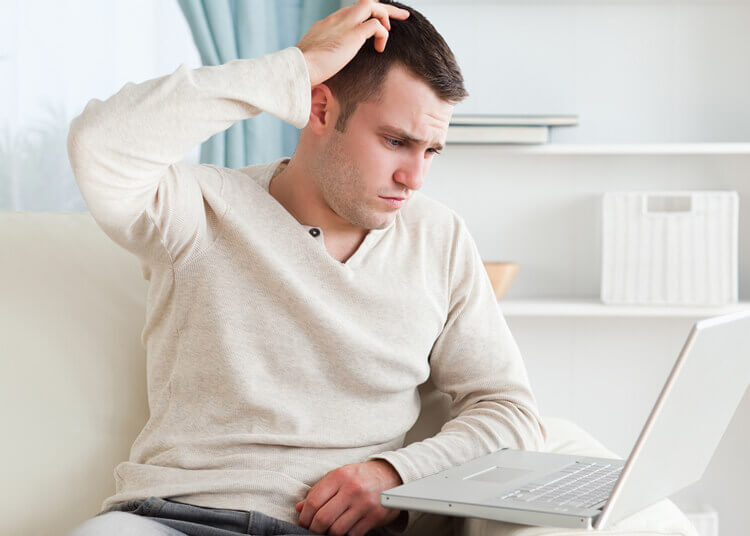 Your website is an extension of your brand, another way that people can interact with your organization. Even though it doesn't talk, it certainly says something about your organization. So negative experiences with your website can have a detrimental impact on your nonprofit's brand. Visitors who already know of your organization may be more forgiving than new visitors, but first impressions are lasting. Let's look at six areas in which your website could be hurting your nonprofit.
Continue reading
---
How Many Donations or Sales Will You Miss Out On if Something Happens to Your Site?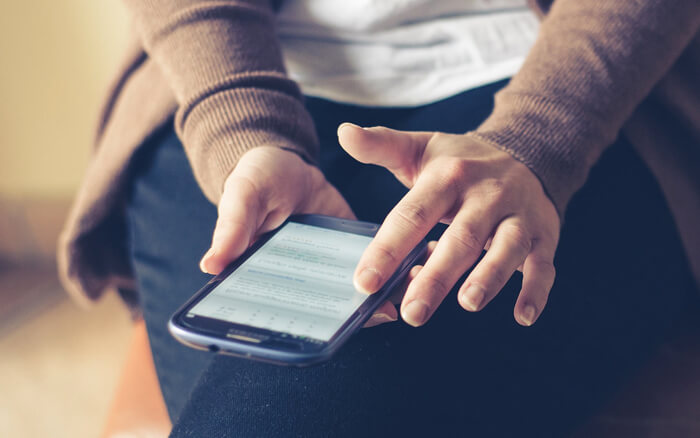 7 Things to Look for in a WordPress Web Host
How many donations or sales will you miss out on if something happens to your site: if it goes down, gets hacked or is so slow that people leave and go somewhere else? If you have a good web host, these are less likely to happen. In the world of website hosting, most of the cheap ones can cost you more in the long run if something does happen. So let's take a look at 7 things to look for in a WordPress web host, other things to consider and which hosts we recommend.
Continue reading
---
It's Our Dog-gone Birthday!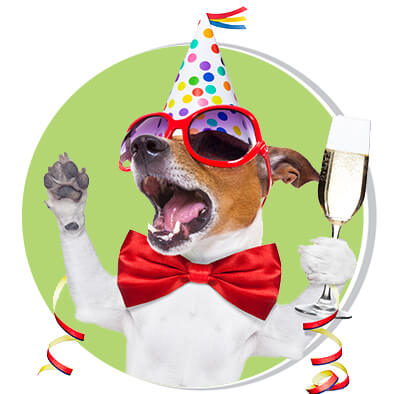 July marks 15 years in business for Gratzer Graphics. In dog years, that comes out to 105.
Thank you to all of our clients who've contributed to our success, especially those who've been around since almost the beginning!
Continue reading
---
How Does GDPR Affect Your Organization?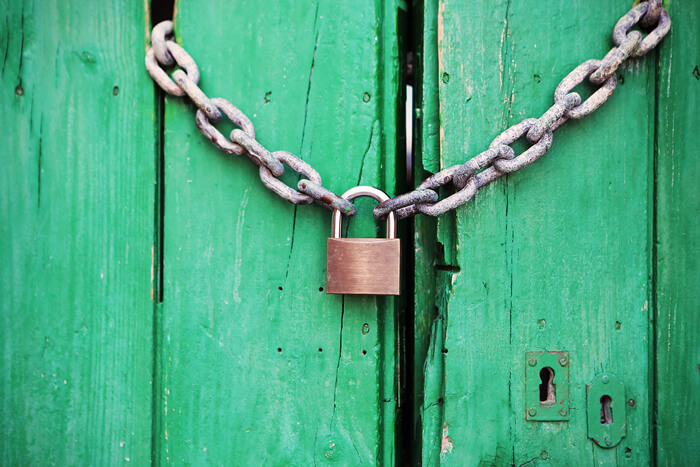 You may have recently heard about GDPR, which stands for General Data Protection Regulation. GDPR is a privacy law in the European Union that goes into effect on May 25, 2018. Its purpose is to give EU citizens more control over their personal data. It applies to all organizations offering goods and services in Europe, whether the organization is located in Europe or not. It extends the scope of EU data protection to foreign companies processing data of EU residents and applies to organizations with a website interacting with European residents.
Continue reading
---
Does Your Brand Sound as Good as It Looks?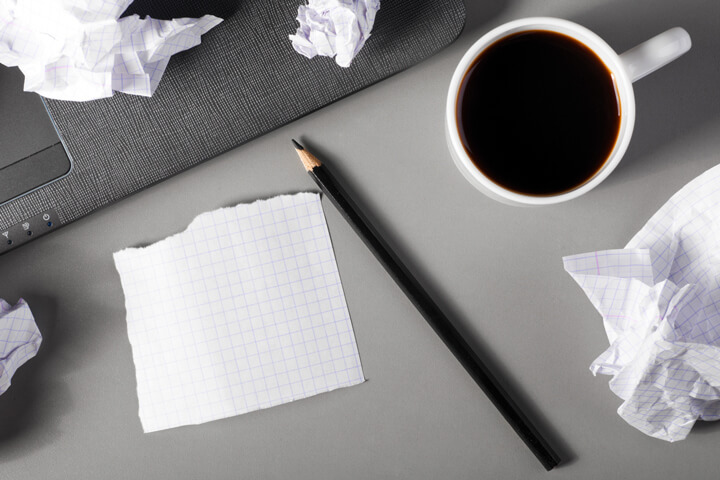 Guest blog by Deborah Brody
Branding is more than just a great-looking logo. Your brand is your mark of distinction. It's how you differentiate yourself from your competition. A strong brand looks good, and sounds good too. In other words, it has good brand messaging.
There are two elements to creating a brand: a visual element, and a verbal element. The visual brand identity is formed by your logo, your color scheme, and even the fonts you use for your marketing materials. The verbal part of your brand identity is your messaging,
Continue reading
---