Whether you publish an annual report, books, a media kit, a newsletter or a magazine, you need to make sure it speaks positively for your brand. Does your audience connect with the design? Is the publication easy to read? Is it professional looking? Has it been checked for typos or grammatical errors? If you answer no to any of these questions, you risk losing readers or not being taken seriously—no matter how good what you're saying is.
What if your annual report and newsletter helped bring in donations?
What if your media kit wowed prospective advertisers, putting you ahead of your competitors?
What if your magazine had more subscription and advertising revenue?
Dream no more. We make all that a reality.
Need an ADA-/Section 508–compliant publication?
We can create accessible publications or remediate existing ones, making them accessible to people with disabilities.
---
Selected Work
Filter by category: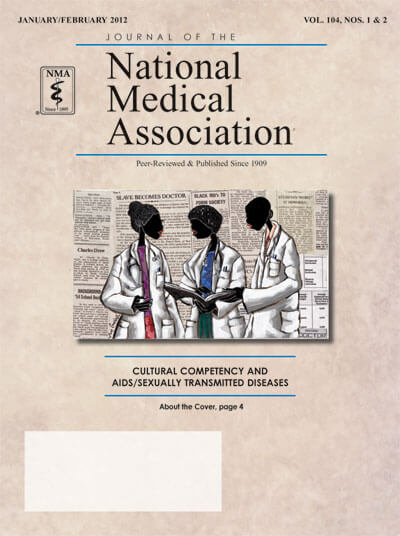 Journal of the National Medical Association
See the details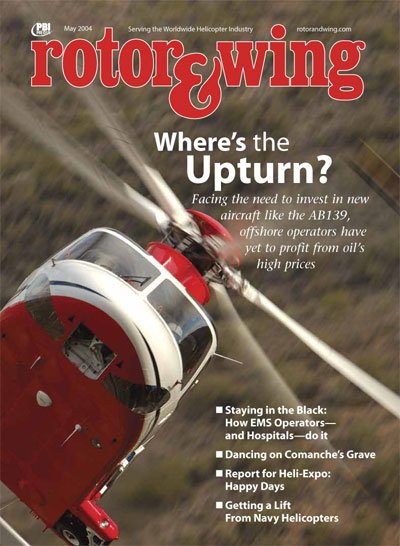 Rotor & Wing magazine design and layout
See the details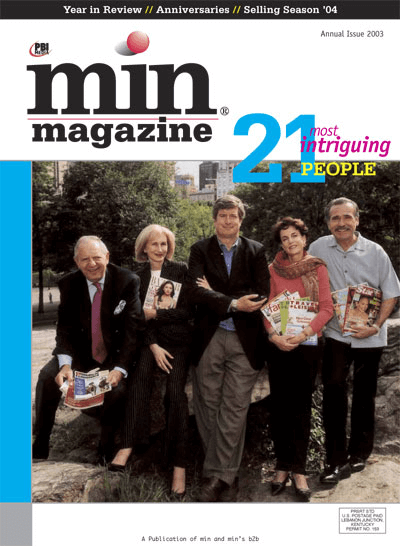 min magazine design and layout
See the details
We've been getting good feedback on our Risk Management Yearbook. You did a great job on it! I think we've already sold more of the this year's books than last year's version.
Pam Marino, Public Entity Risk Institute, Fairfax, VA