11 Myths About Accessibility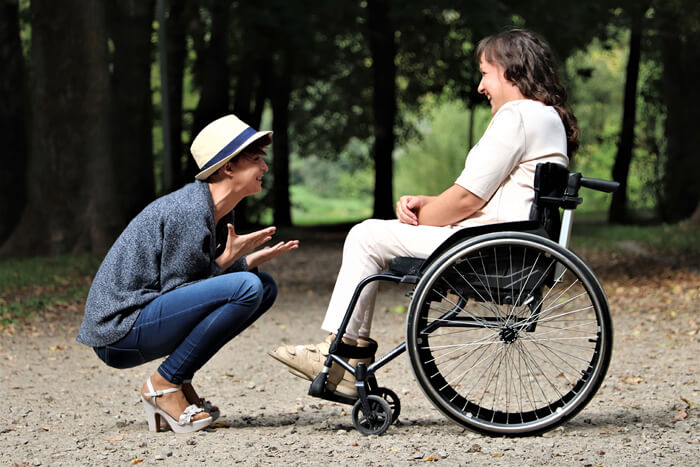 Unless you or someone you know has a disability (temporary or permanent), you may not think about accessibility at all. If your organization doesn't understand it or has preconceived notions about it, read on to get the facts, as we dispel 11 myths about accessibility.
Continue reading

11 Myths About Accessibility
---
Is Your Website Hurting Your Nonprofit?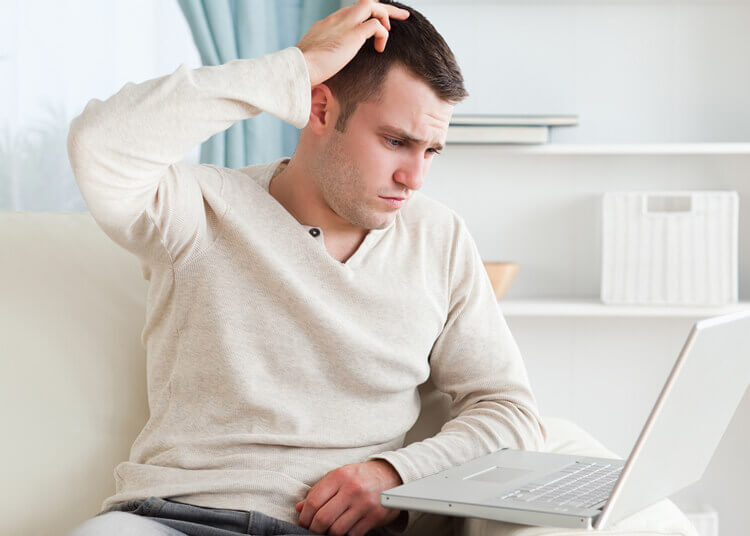 Your website is an extension of your brand, another way that people can interact with your organization. Even though it doesn't talk, it certainly says something about your organization. So negative experiences with your website can have a detrimental impact on your nonprofit's brand. Visitors who already know of your organization may be more forgiving than new visitors, but first impressions are lasting. Let's look at six areas in which your website could be hurting your nonprofit.
Continue reading

Is Your Website Hurting Your Nonprofit?
---
Is Your Nonprofit's Website a Lawsuit Waiting to Happen?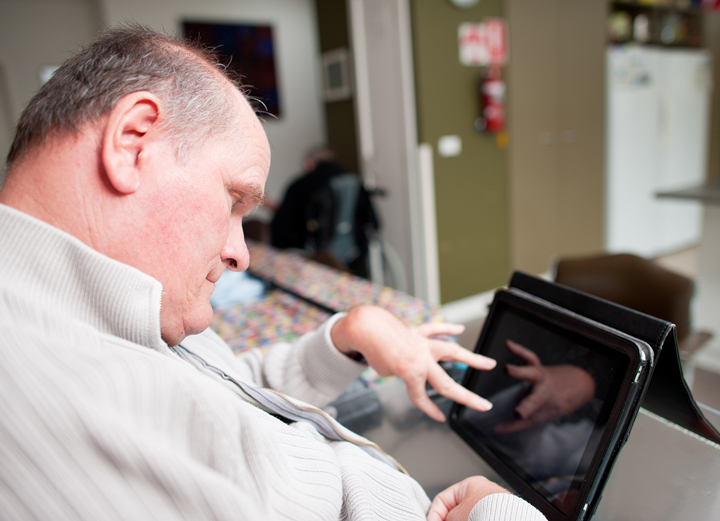 5 Reasons Your Nonprofit Needs an Accessible Website Design
If your nonprofit organization doesn't have an accessible website design or have accessible digital documents and publications, it is alienating supporters or members who have a disability. In some cases, Section 508 or ADA laws require accessibility. In others, it's just the right thing to do. Here is an explanation of accessibility and why your nonprofit should care.
Continue reading

Is Your Nonprofit's Website a Lawsuit Waiting to Happen?
---
Save Money on Print or Web Publishing With Clean Copy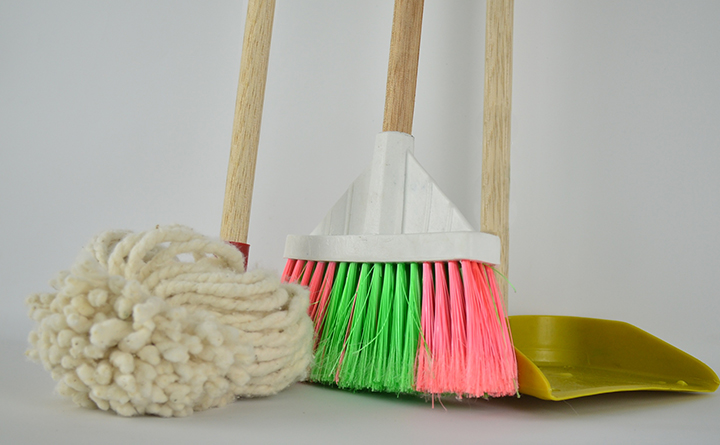 Did you know you could save money on print or web publishing simply by starting with clean copy? Whether you are publishing a document for print or for the web, the process always starts with a text file, most commonly a Microsoft Word file. Because that file is the source of content that will potentially appear in many forms—a web page, a PDF, an ePub and/or print publication—the cleaner it is, the less cleanup a designer or developer will have to do. So formatting it correctly up front will not only save you time and money but avoid duplicating cleanup efforts at various stages of the process.
Continue reading

Save Money on Print or Web Publishing With Clean Copy
---