How to Easily Accept and Track Donations on Your Nonprofit's Website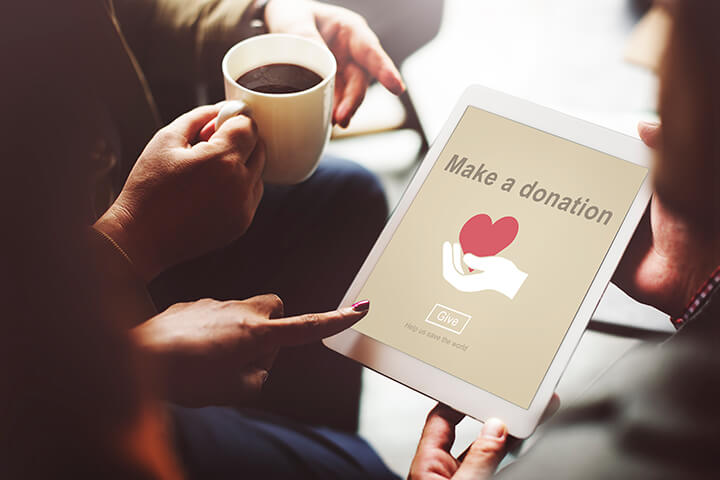 Guest blog by Glen Ferguson
When it comes to getting donations, your nonprofit organization needs to make it as easy as possible for supporters. Accepting donations directly on your website removes hurdles and provides an improved level of convenience for your donors, resulting in increased donations (and that's the goal, isn't it?).
---
Is Your Nonprofit Making These 7 RFP Mistakes?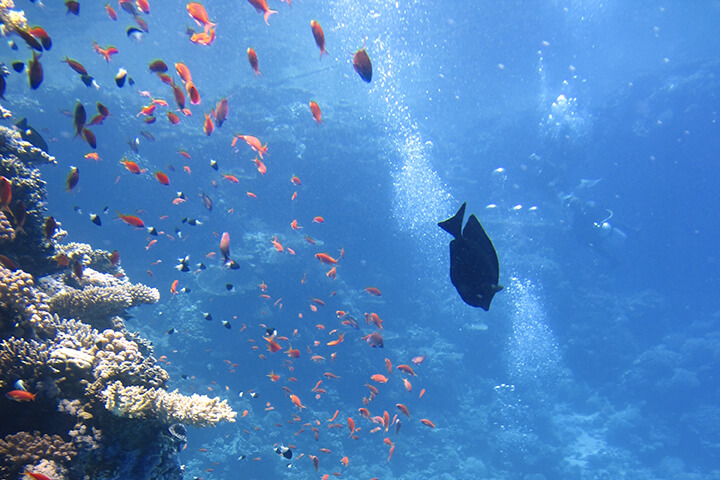 Nonprofits often use requests for proposal (RFPs) to find potential vendors for a particular type of work after performing an assessment of the organization's needs. But your nonprofit may actually be unknowingly hurting itself in the RFP process. Are you making these seven nonprofit RFP mistakes?
---
Get Stellar Results for Your Nonprofit Event With a Design That Shines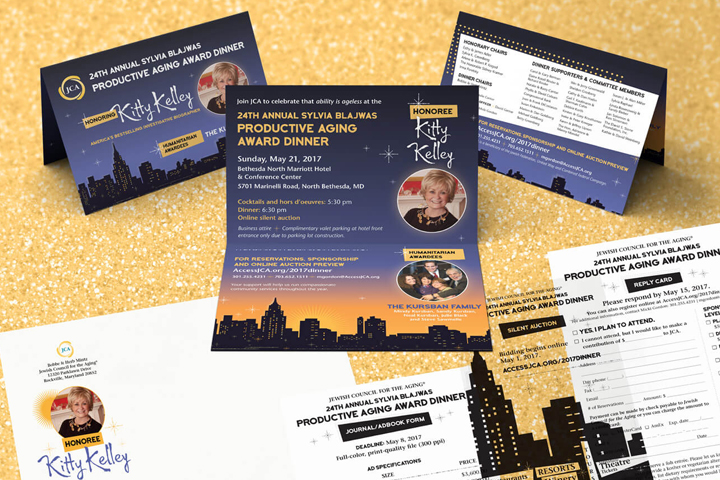 Whether your nonprofit event is a small dinner or a large gala, it needs to inspire people to attend, sponsor or donate, so your organization can advance its mission. As the face of the event, the design is of utmost importance. To be effective, it needs to engage and connect with your audience. It needs to make them care about your cause and your work.
---
How Bad Images Hurt Your Marketing and Fundraising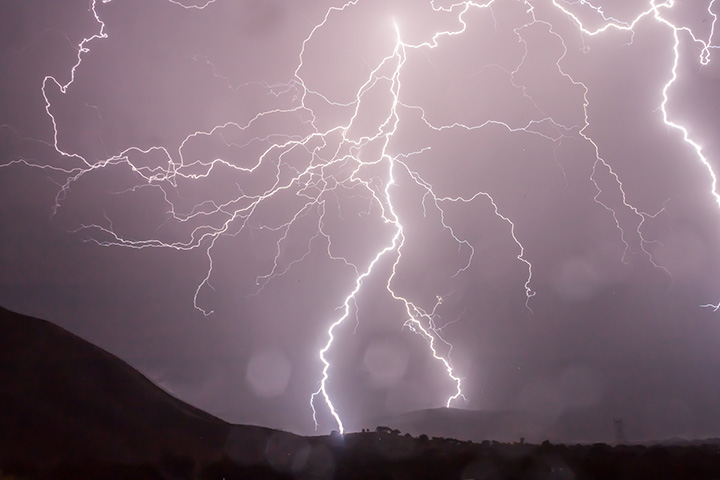 Images tell a story. Are yours telling the story you want to tell? If you're like many organizations, you might inadvertently be minimizing the role of images in your messaging. Maybe you: don't realize their importance, choose images that don't speak to your audience, don't know where to find quality images or don't understand that using bad images is worse than using no images at all.
---
5 Deadly Nonprofit Fundraising Mistakes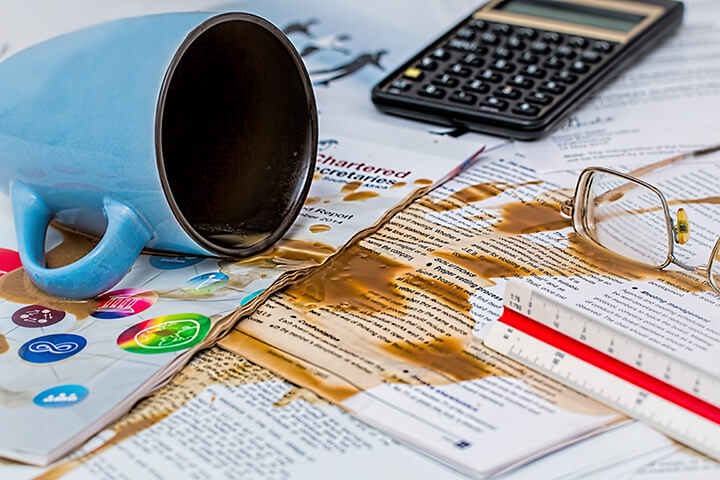 Guest blog by Kathy Widenhouse
When times are hard, one of the biggest nonprofit fundraising mistakes you can make is to complain. Partners and prospects read negativity, and click "delete" or toss your letter quicker than the latest stock market indicator plunge. And why not? They hear plenty of it already on the news.
Even in down times, you can cultivate your readers and build your audience. One key is to keep the right tone. Make sure you avoid these other nonprofit fundraising mistakes in your development copy that could lead you down the wrong path … and cause you to lose supporters.
---