Get Stellar Results for Your Nonprofit Event With a Design That Shines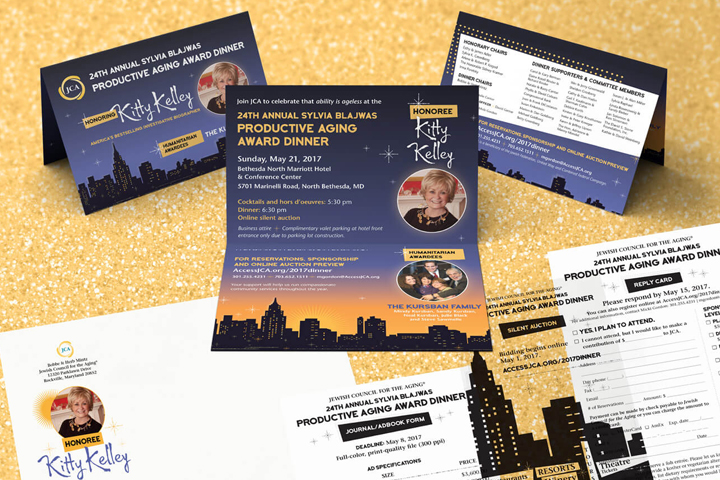 Whether your nonprofit event is a small dinner or a large gala, it needs to inspire people to attend, sponsor or donate, so your organization can advance its mission. As the face of the event, the design is of utmost importance. To be effective, it needs to engage and connect with your audience. It needs to make them care about your cause and your work.
---
How Bad Images Hurt Your Marketing and Fundraising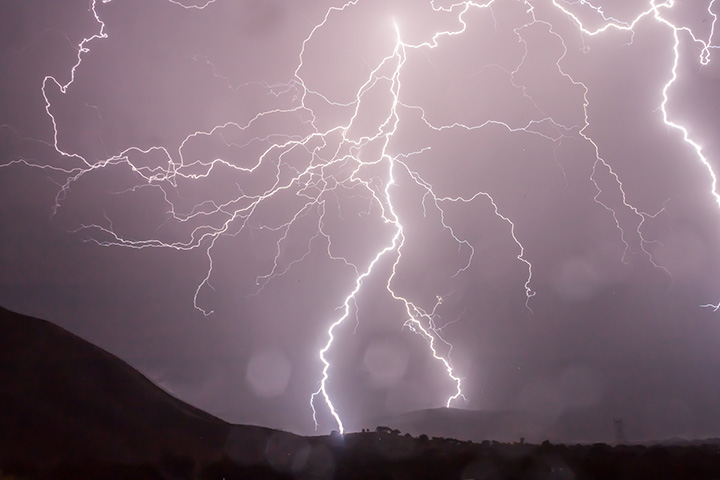 Images tell a story. Are yours telling the story you want to tell? If you're like many organizations, you might inadvertently be minimizing the role of images in your messaging. Maybe you: don't realize their importance, choose images that don't speak to your audience, don't know where to find quality images or don't understand that using bad images is worse than using no images at all.
---
5 Deadly Nonprofit Fundraising Mistakes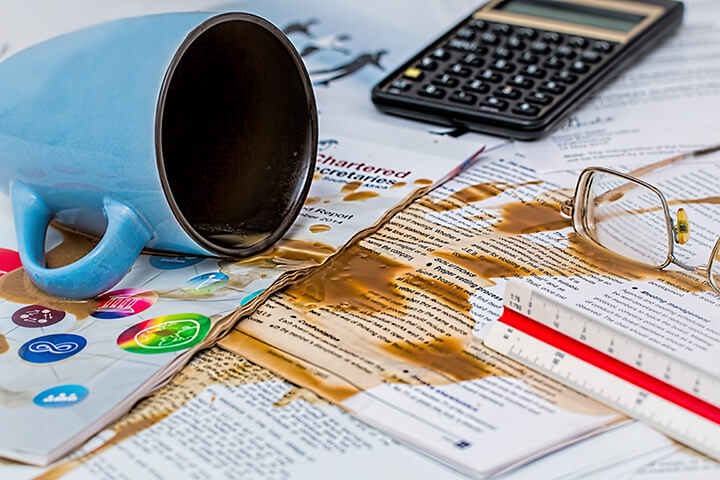 Guest blog by Kathy Widenhouse
When times are hard, one of the biggest nonprofit fundraising mistakes you can make is to complain. Partners and prospects read negativity, and click "delete" or toss your letter quicker than the latest stock market indicator plunge. And why not? They hear plenty of it already on the news.
Even in down times, you can cultivate your readers and build your audience. One key is to keep the right tone. Make sure you avoid these other nonprofit fundraising mistakes in your development copy that could lead you down the wrong path … and cause you to lose supporters.
---
How Your Site's SEO Affects Your Organization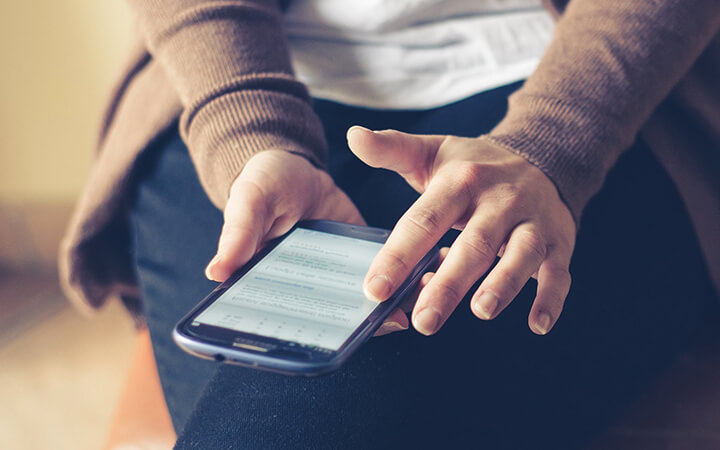 Your nonprofit may have put up a website, thinking that new members, donors or clients will just find it. But it doesn't work that way. You need to put out relevant, engaging content and have your website optimized for search engines, so your organization can climb the ranks of Google. Let's take a look at how your site's SEO affects your organization.
---
Save Money on Print or Web Publishing With Clean Copy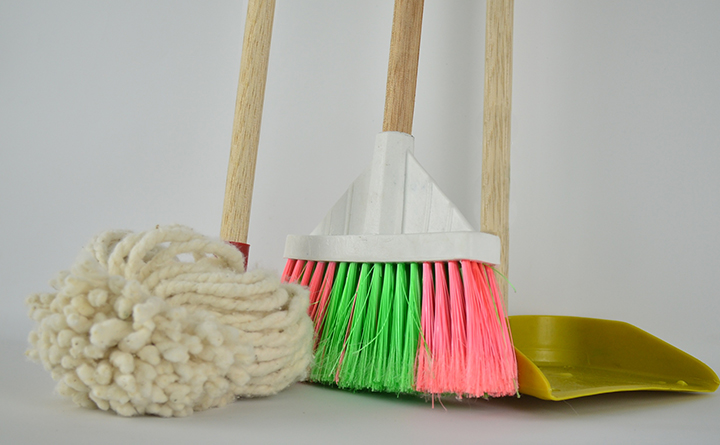 Did you know you could save money on print or web publishing simply by starting with clean copy? Whether you are publishing a document for print or for the web, the process always starts with a text file, most commonly a Microsoft Word file. Because that file is the source of content that will potentially appear in many forms—a web page, a PDF, an ePub and/or print publication—the cleaner it is, the less cleanup a designer or developer will have to do. So formatting it correctly up front will not only save you time and money but avoid duplicating cleanup efforts at various stages of the process.
---