Category: Website Design and Development
How Does GDPR Affect Your Organization?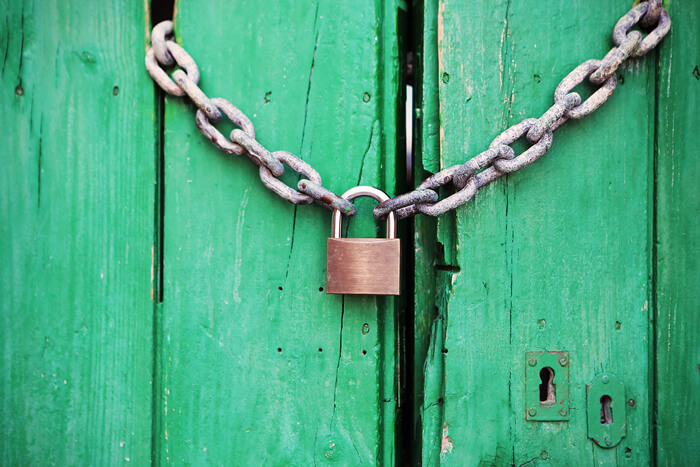 You may have recently heard about GDPR, which stands for General Data Protection Regulation. GDPR is a privacy law in the European Union that goes into effect on May 25, 2018. Its purpose is to give EU citizens more control over their personal data. It applies to all organizations offering goods and services in Europe, whether the organization is located in Europe or not. It extends the scope of EU data protection to foreign companies processing data of EU residents and applies to organizations with a website interacting with European residents.
---
7 Must-haves to Get More Donations from Your Nonprofit's Website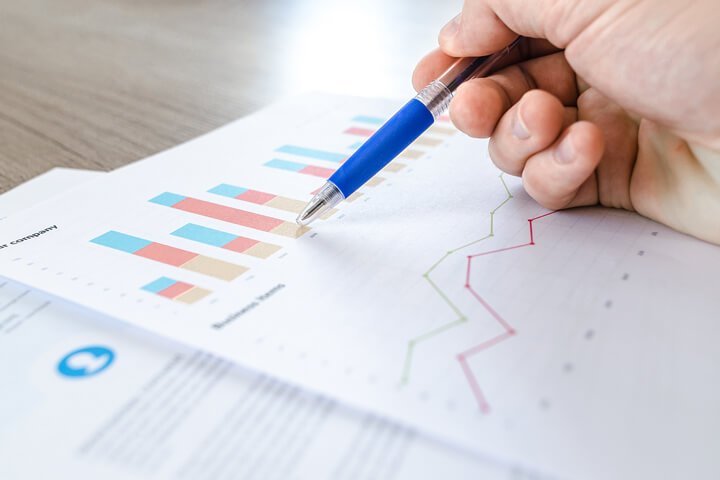 The start of a new calendar year or your organization's fiscal year is a good time to assess how many donations have been received (especially since most people donate at the end of a calendar year) and if you could be getting more. There are several obstacles you may not have considered that could hinder the number of donations your nonprofit receives through its website, such as a difficult donation process or doubt or concern on behalf of the donor. If you address these issues, you remove some barriers, getting even more donations through your website. Here are our 7 must-haves to get more donations from your nonprofit's website.
---
5 Reasons Your Nonprofit Needs an Accessible Website Design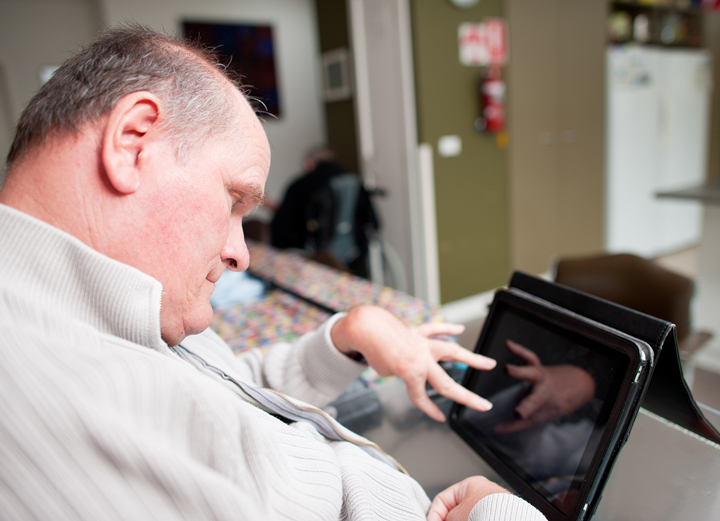 If your nonprofit organization doesn't have an accessible website design or have accessible digital documents and publications, it is alienating supporters or members who have a disability. In some cases, Section 508 or ADA laws require accessibility. In others, it's just the right thing to do. Here is an explanation of accessibility and why your nonprofit should care.
---
How Bad Images Hurt Your Marketing and Fundraising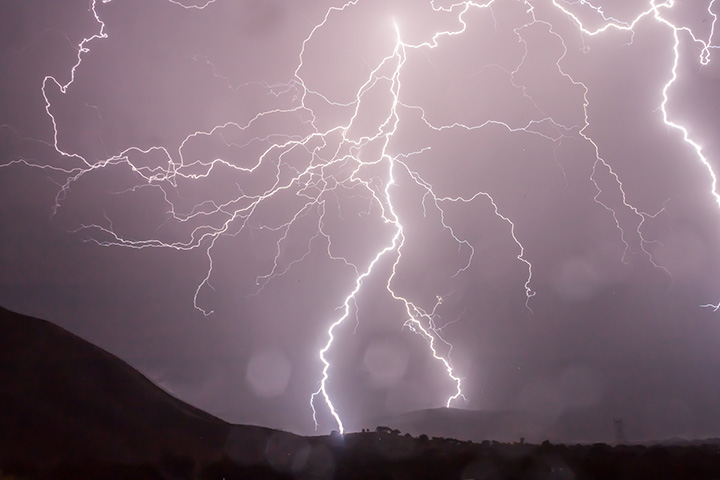 Images tell a story. Are yours telling the story you want to tell? If you're like many organizations, you might inadvertently be minimizing the role of images in your messaging. Maybe you: don't realize their importance, choose images that don't speak to your audience, don't know where to find quality images or don't understand that using bad images is worse than using no images at all.
---
Is Your Website Scaring Off Donors, Members and Clients?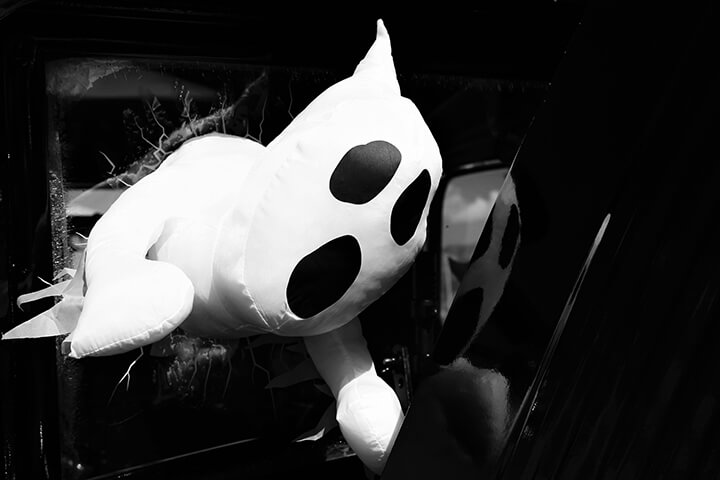 It used to be that only e-commerce websites needed to be secure (saying "HTTPS" as opposed to "HTTP" in the URL). However, due to increases in hacking and exploits of sensitive data all over the internet, Google announced in January 2017 that its browser, Chrome, would start displaying a warning on non-secure sites that accept passwords or credit card information. With the eventual plan to show a warning on all non-secure sites, Chrome will start displaying a warning on non-secure sites that collect any data from visitors as of October 2017. This affects sites that collect e-mail addresses via opt-ins and contact forms.
---