Category: Website Design and Development
How Bad Images Hurt Your Marketing and Fundraising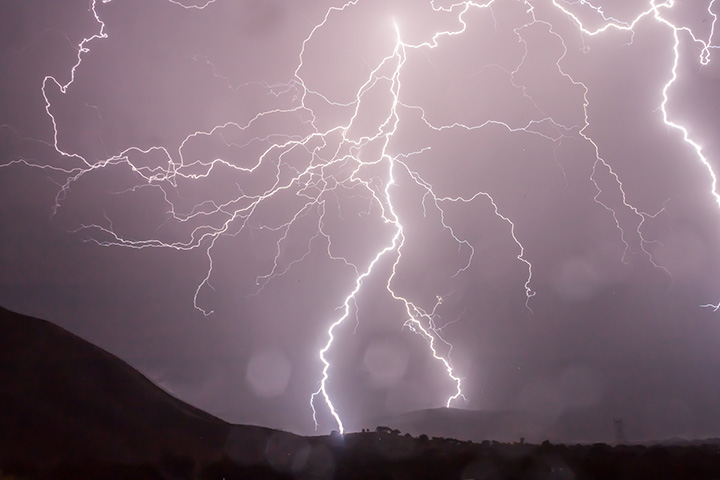 Images tell a story. Are yours telling the story you want to tell? If you're like many organizations, you might inadvertently be minimizing the role of images in your messaging. Maybe you: don't realize their importance, choose images that don't speak to your audience, don't know where to find quality images or don't understand that using bad images is worse than using no images at all.
---
Is Your Website Scaring Off Donors, Members and Clients?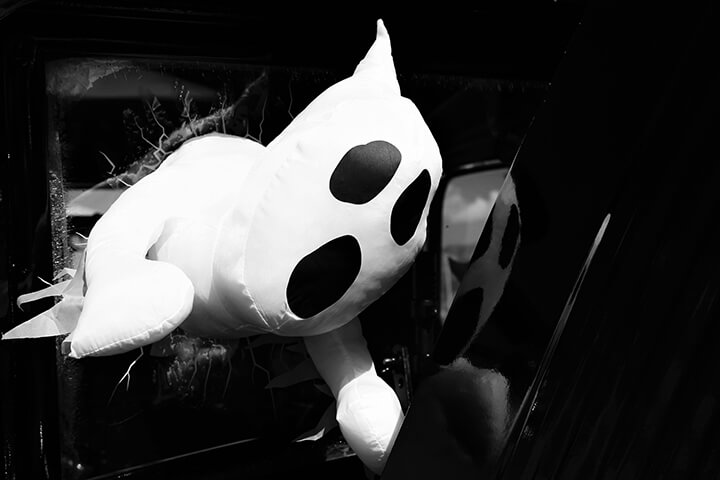 It used to be that only e-commerce websites needed to be secure (saying "HTTPS" as opposed to "HTTP" in the URL). However, due to increases in hacking and exploits of sensitive data all over the internet, Google announced in January 2017 that its browser, Chrome, would start displaying a warning on non-secure sites that accept passwords or credit card information. With the eventual plan to show a warning on all non-secure sites, Chrome will start displaying a warning on non-secure sites that collect any data from visitors as of October 2017. This affects sites that collect e-mail addresses via opt-ins and contact forms.
---
3 Reasons to Consider a WordPress Website Maintenance Plan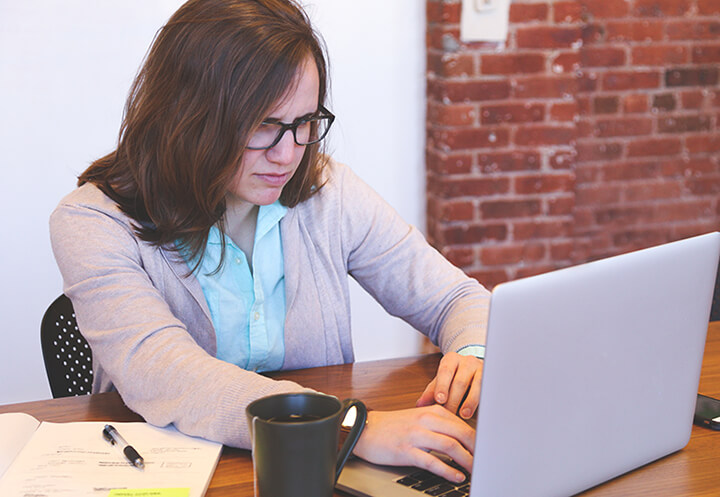 Keeping your website up to date, backed up and secure is an ongoing process. It's not a one-time event that occurs only when the site is launched. In other words, it's not a "set it and forget" deal. Updating your WordPress site regularly is crucial, but you might find it time consuming, intimidating or frustrating trying to do it yourself. Having a developer taking care of your site on a monthly basis gives you peace of mind that things are running smoothly and lets you get back to more important tasks.
---
How Your Site's SEO Affects Your Organization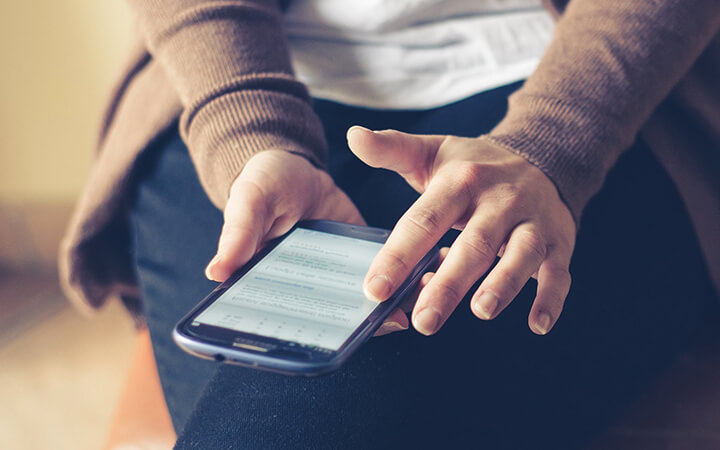 Your nonprofit may have put up a website, thinking that new members, donors or clients will just find it. But it doesn't work that way. You need to put out relevant, engaging content and have your website optimized for search engines, so your organization can climb the ranks of Google. Let's take a look at how your site's SEO affects your organization.
---
Top 15 Reasons to Choose WordPress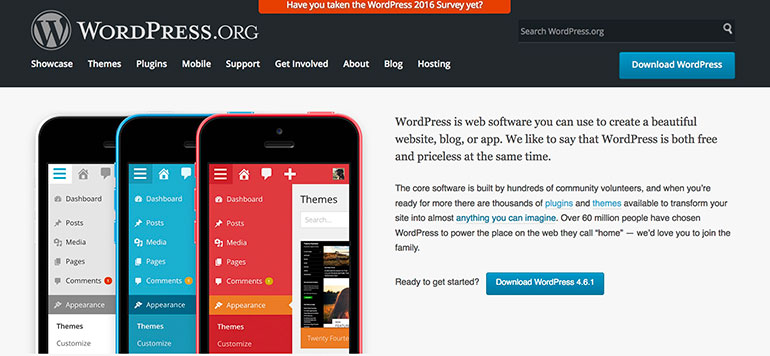 WordPress is a popular and powerful content management system (CMS). It powers more than 25% of the world's websites and is constantly being improved upon. So why should you choose it over other CMS platforms such as Drupal or Joomla, or DIY services such as Wix or Weebly? Here are the top 15 reasons to choose WordPress for your website.
---