Category: Branding and Marketing
5 Reasons You Shouldn't Skimp on Logo Design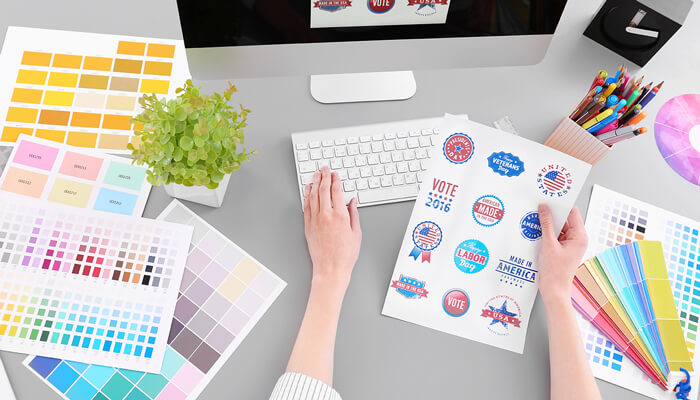 As a start-up business or nonprofit organization, you may have limited funds and feel that logo design is an area in which you can skimp. But you get what you pay for, and logo design definitely falls into that category. Opting for a cheap logo design can have several pitfalls, which may end up costing you much more later on in terms of logo redesign or legal costs, or in terms of lost donations or sales due to a poorly perceived brand or position in the marketplace.
Continue reading

5 Reasons You Shouldn't Skimp on Logo Design
---
Does Your Brand Sound as Good as It Looks?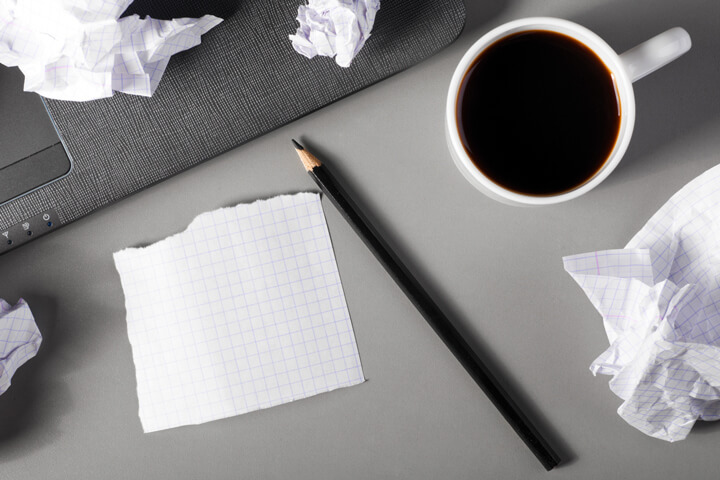 Guest blog by Deborah Brody
Branding is more than just a great-looking logo. Your brand is your mark of distinction. It's how you differentiate yourself from your competition. A strong brand looks good, and sounds good too. In other words, it has good brand messaging.
There are two elements to creating a brand: a visual element, and a verbal element. The visual brand identity is formed by your logo, your color scheme, and even the fonts you use for your marketing materials. The verbal part of your brand identity is your messaging,
Continue reading

Does Your Brand Sound as Good as It Looks?
---
How Bad Images Hurt Your Marketing and Fundraising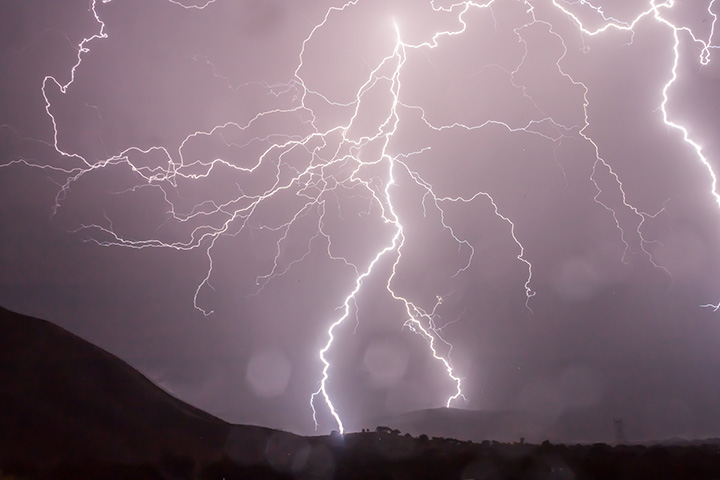 Images tell a story. Are yours telling the story you want to tell? If you're like many organizations, you might inadvertently be minimizing the role of images in your messaging. Maybe you: don't realize their importance, choose images that don't speak to your audience, don't know where to find quality images or don't understand that using bad images is worse than using no images at all.
Continue reading

How Bad Images Hurt Your Marketing and Fundraising
---
5 Deadly Nonprofit Fundraising Mistakes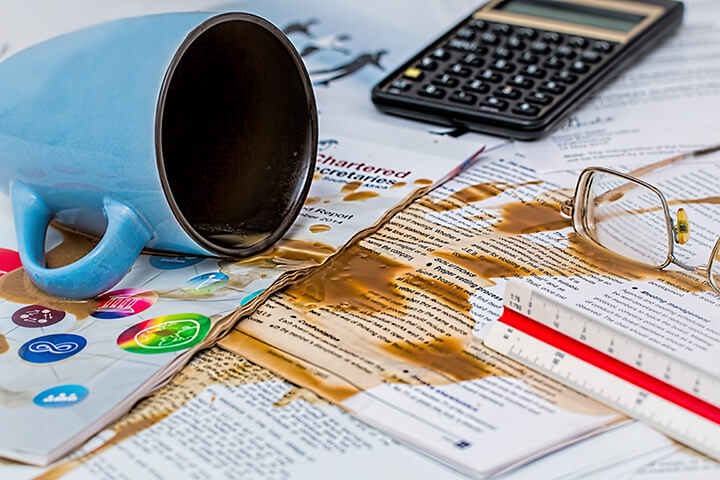 Guest blog by Kathy Widenhouse
When times are hard, one of the biggest nonprofit fundraising mistakes you can make is to complain. Partners and prospects read negativity, and click "delete" or toss your letter quicker than the latest stock market indicator plunge. And why not? They hear plenty of it already on the news.
Even in down times, you can cultivate your readers and build your audience. One key is to keep the right tone. Make sure you avoid these other nonprofit fundraising mistakes in your development copy that could lead you down the wrong path … and cause you to lose supporters.
Continue reading

5 Deadly Nonprofit Fundraising Mistakes
---
11 Ways to Avoid Annoying Your E-mail Subscribers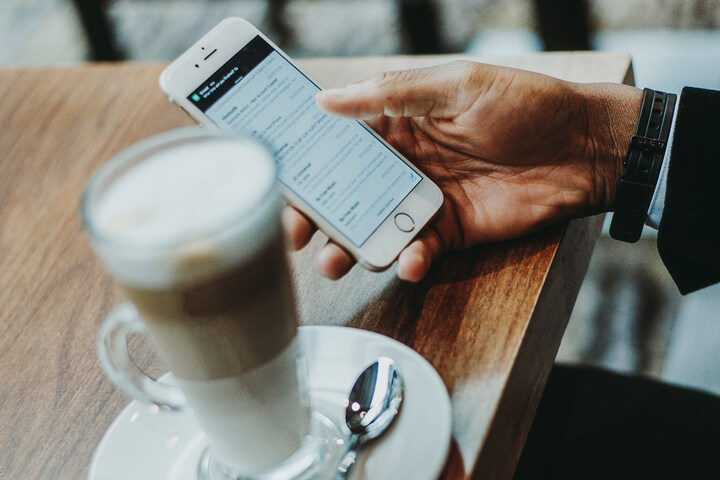 Last month, we discussed branding—what it is, common mistakes and the importance of a cohesive design for all your print and digital marketing materials. Your e-mail newsletter is one of those, and its design, content and setup can affect your open rates. Want to avoid annoying your e-mail subscribers?
Continue reading

11 Ways to Avoid Annoying Your E-mail Subscribers
---