Category: Annual Report Design
8 Steps to a Compelling Nonprofit Annual Report Design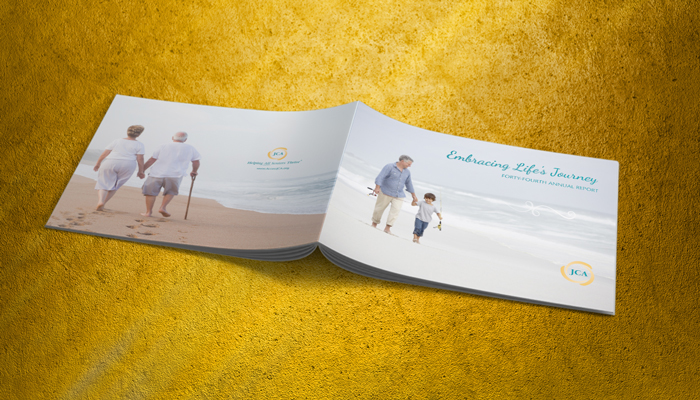 An annual report chronicles the achievements of and provides financial data for your nonprofit over the past year. However, a creative and compelling nonprofit annual report design also gives insight into the culture of your organization, depicts its impact, and evokes an emotional response or connection that inspires readers to donate, volunteer or spread the word about your organization.
Continue reading
---
What Does Publication Design Cost?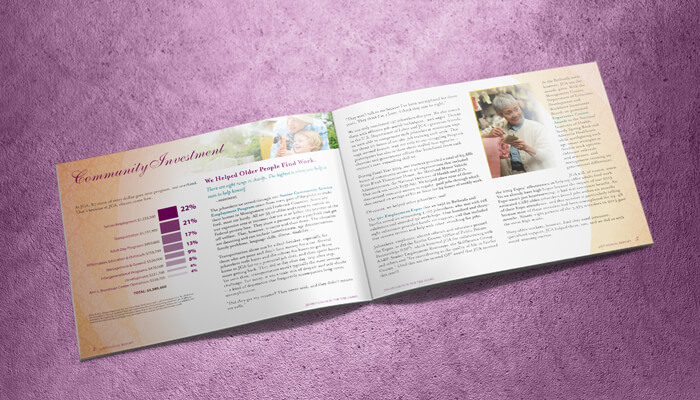 "What does publication design cost?" is a question we get a lot. The investment for the design of an annual report, book, brochure, media kit, magazine or newsletter varies greatly based on the content, page count and complexity. There truly is no standard for each type of publication. The design of a 12-page brochure could actually be more complicated than that of a 48-page book, for example. There are many factors—some monetary in nature and some not—that need to be considered.
Continue reading
---
How Bad Images Hurt Your Marketing and Fundraising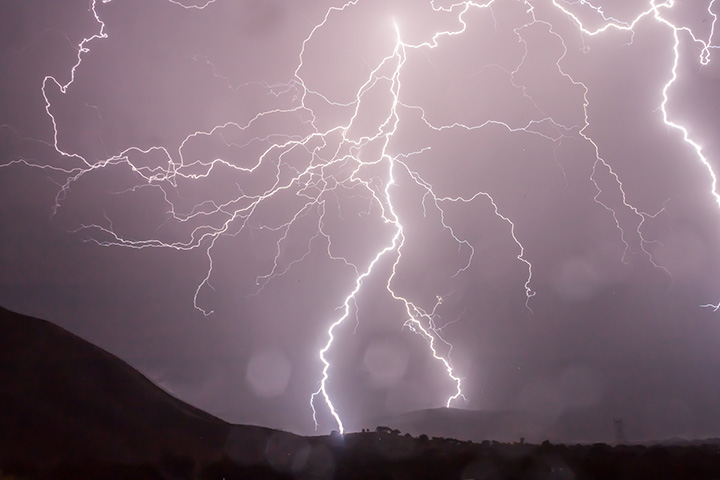 Images tell a story. Are yours telling the story you want to tell? If you're like many organizations, you might inadvertently be minimizing the role of images in your messaging. Maybe you: don't realize their importance, choose images that don't speak to your audience, don't know where to find quality images or don't understand that using bad images is worse than using no images at all.
Continue reading
---

The Value of a Professional Print Designer
Why you should work with a professional print designer
If you already work with one, you may realize the value of a professional print designer. However, you may be underutilizing their expertise. When you work with a graphic designer for any project, you will get the best results when you include them from conception (or shortly thereafter) to delivery.
Continue reading
---