Category: Annual Report Design
How Bad Images Hurt Your Marketing and Fundraising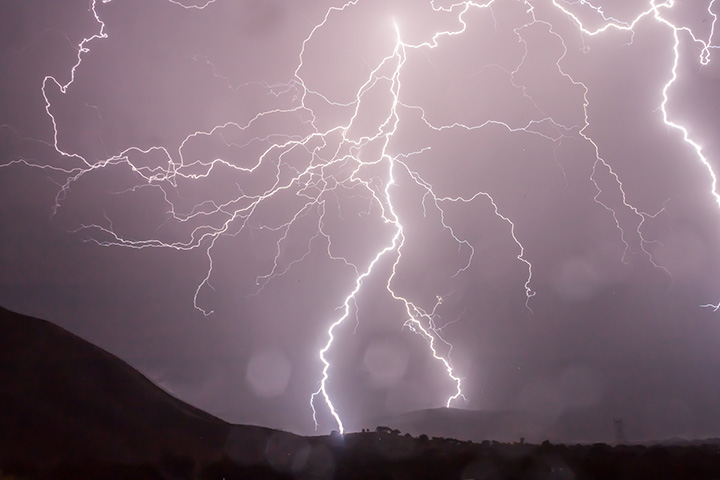 Images tell a story. Are yours telling the story you want to tell? If you're like many organizations, you might inadvertently be minimizing the role of images in your messaging. Maybe you: don't realize their importance, choose images that don't speak to your audience, don't know where to find quality images or don't understand that using bad images is worse than using no images at all.
---

The Value of a Professional Print Designer
Why you should work with a professional print designer
If you already work with one, you may realize the value of a professional print designer. However, you may be underutilizing their expertise. When you work with a graphic designer for any project, you will get the best results when you include them from conception (or shortly thereafter) to delivery.
---