How to Easily Accept and Track Donations on Your Nonprofit's Website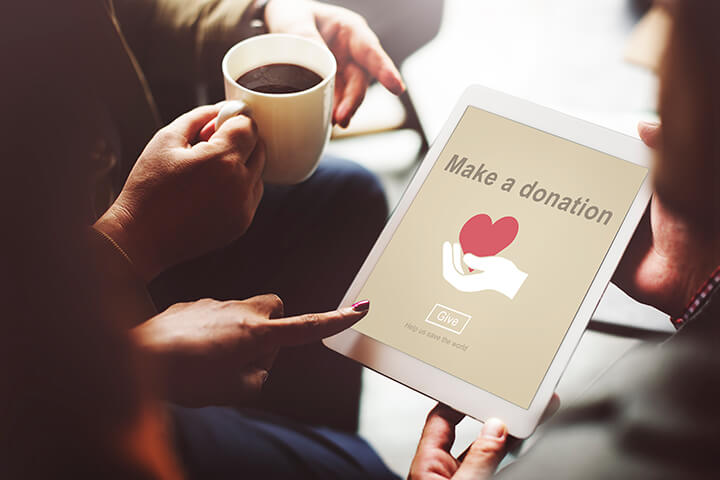 Guest blog by Glen Ferguson
When it comes to getting donations, your nonprofit organization needs to make it as easy as possible for supporters. Accepting donations directly on your website removes hurdles and provides an improved level of convenience for your donors, resulting in increased donations (and that's the goal, isn't it?).
---
3 Tips to Jumpstart Your Writing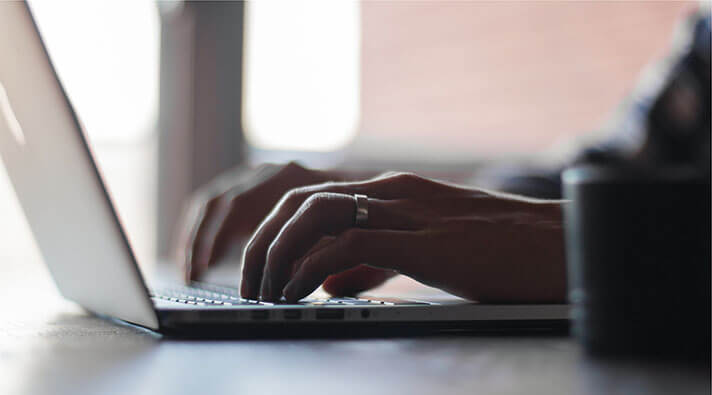 Guest blog by Kathy Widenhouse
Writing faster and better—we all want that! But you may find you need tips for jumpstarting your writing project. I know I do, especially when writer's block rears its head. Even after years of writing.
The first words on the paper (or screen)—why do they seem to be the hardest? I've been there more times than I care to admit.
Over the years I discovered a simple process for jumpstarting a new writing project. It's been super-helpful for writing faster and better because getting started can be the most agonizing,
---
Save Money on Print or Web Publishing With Clean Copy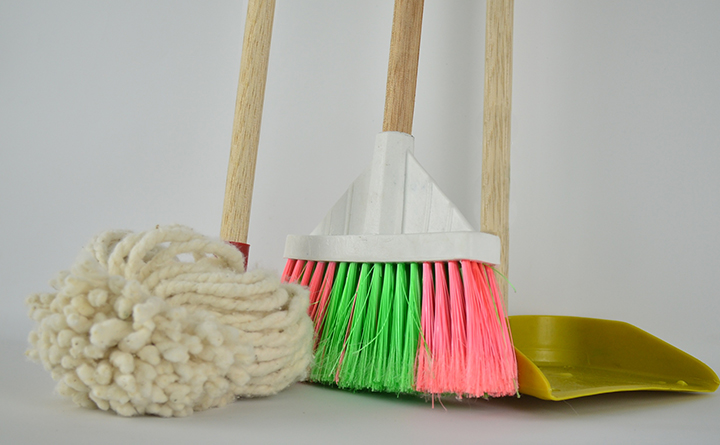 Did you know you could save money on print or web publishing simply by starting with clean copy? Whether you are publishing a document for print or for the web, the process always starts with a text file, most commonly a Microsoft Word file. Because that file is the source of content that will potentially appear in many forms—a web page, a PDF, an ePub and/or print publication—the cleaner it is, the less cleanup a designer or developer will have to do. So formatting it correctly up front will not only save you time and money but avoid duplicating cleanup efforts at various stages of the process.
---
13 Time- and Money-Saving Acrobat Tips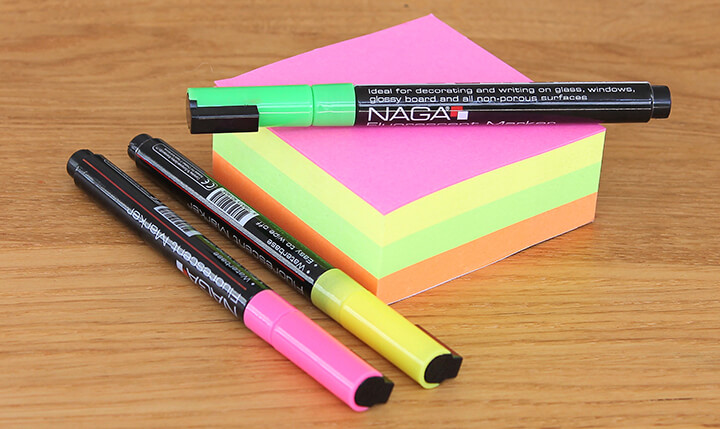 Becoming a better Adobe Acrobat user with these Acrobat tips will definitely save you time. But they can also save you money because they will save your designer time and extra work when you make AAs (compared with other methods of submitting edits).
---

13 Tips for Using WordPress
You may be a long-time user of WordPress, but are you using any of these best practices or time-savers? Here are 13 tips for using WordPress that pertain to security, editing, images, SEO and maintenance (note: this is not an all-inclusive list):
---