What Does Publication Design Cost?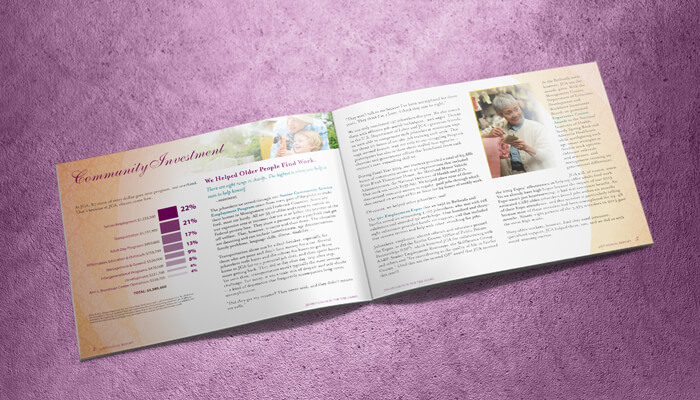 "What does publication design cost?" is a question we get a lot. The investment for the design of an annual report, book, brochure, media kit, magazine or newsletter varies greatly based on the content, page count and complexity. There truly is no standard for each type of publication. The design of a 12-page brochure could actually be more complicated than that of a 48-page book, for example. There are many factors—some monetary in nature and some not—that need to be considered.
---
How to Easily Accept and Track Donations on Your Nonprofit's Website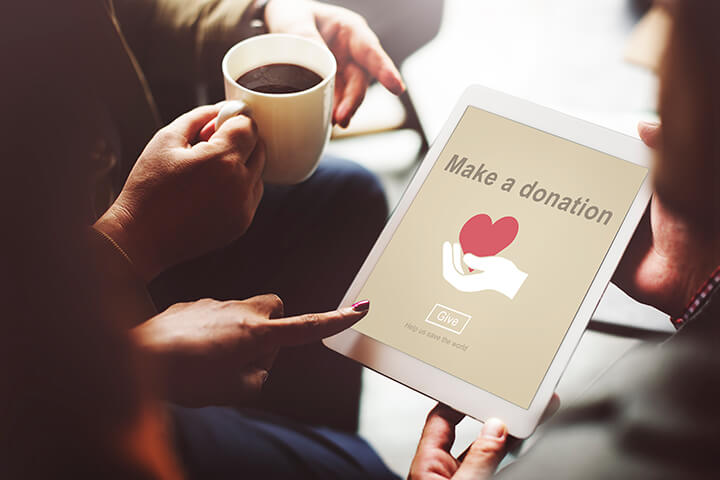 Guest blog by Glen Ferguson
When it comes to getting donations, your nonprofit organization needs to make it as easy as possible for supporters. Accepting donations directly on your website removes hurdles and provides an improved level of convenience for your donors, resulting in increased donations (and that's the goal, isn't it?).
---
Is Your Nonprofit Making These 7 RFP Mistakes?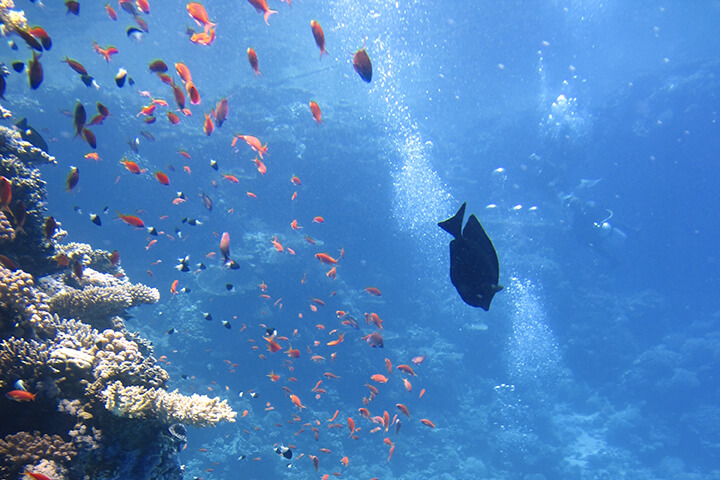 Nonprofits often use requests for proposal (RFPs) to find potential vendors for a particular type of work after performing an assessment of the organization's needs. But your nonprofit may actually be unknowingly hurting itself in the RFP process. Are you making these seven nonprofit RFP mistakes?
---
Get Stellar Results for Your Nonprofit Event With a Design That Shines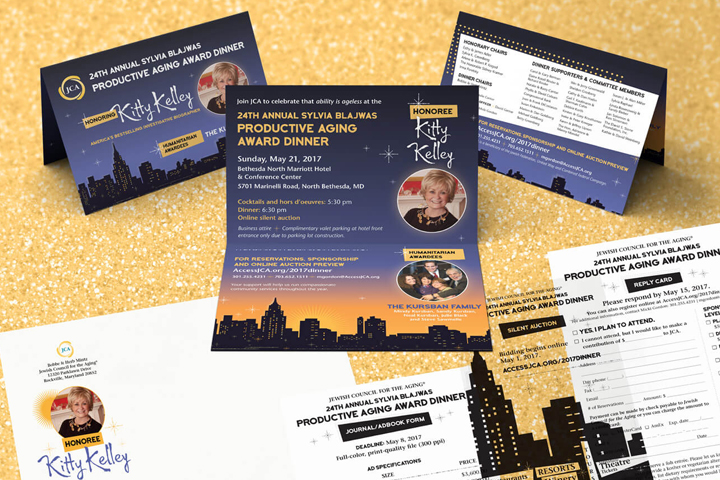 Whether your nonprofit event is a small dinner or a large gala, it needs to inspire people to attend, sponsor or donate, so your organization can advance its mission. As the face of the event, the design is of utmost importance. To be effective, it needs to engage and connect with your audience. It needs to make them care about your cause and your work.
---
How Bad Images Hurt Your Marketing and Fundraising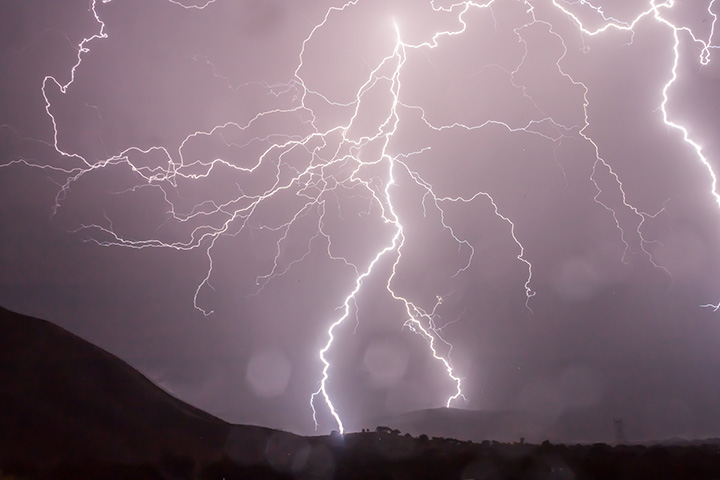 Images tell a story. Are yours telling the story you want to tell? If you're like many organizations, you might inadvertently be minimizing the role of images in your messaging. Maybe you: don't realize their importance, choose images that don't speak to your audience, don't know where to find quality images or don't understand that using bad images is worse than using no images at all.
---