13 Time- and Money-Saving Acrobat Tips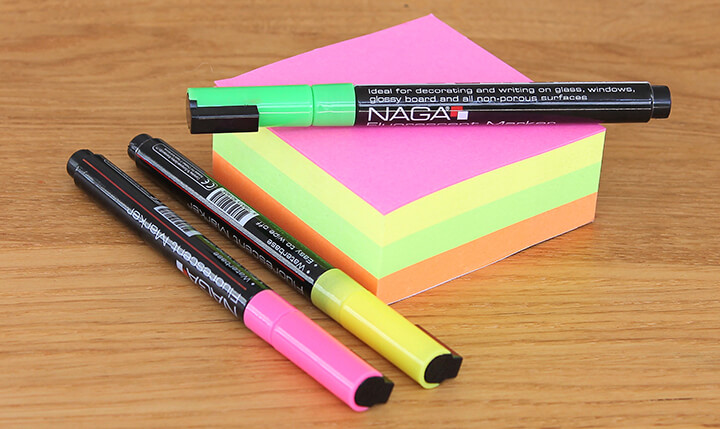 Becoming a better Adobe Acrobat user with these Acrobat tips will definitely save you time. But they can also save you money because they will save your designer time and extra work when you make AAs (compared with other methods of submitting edits).
---
13 Tips for Using WordPress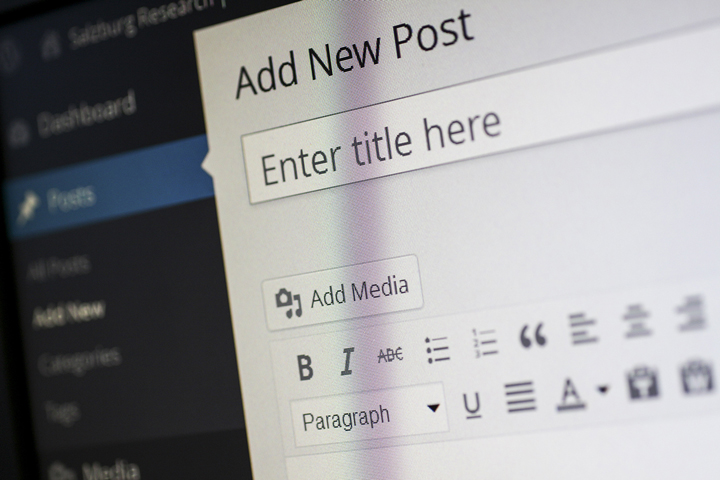 You may be a long-time user of WordPress, but are you using any of these best practices or time savers? Here are 13 tips for using WordPress that pertain to security, editing, images, SEO and maintenance (note: this is not an all-inclusive list):
---
11 Ways to Avoid Annoying Your E-mail Subscribers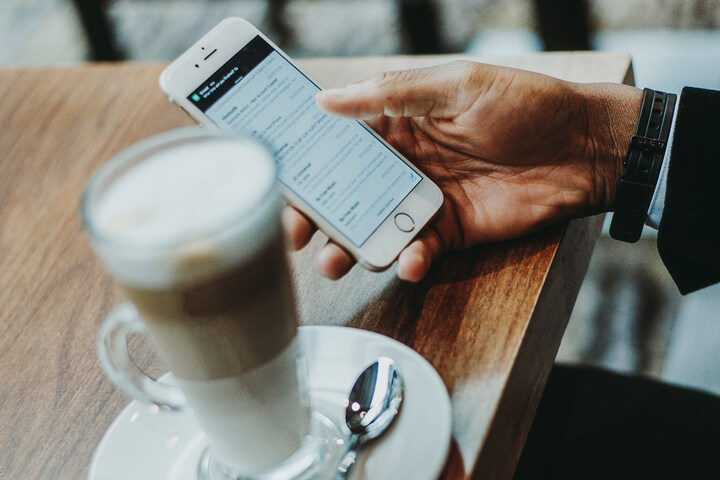 Last month, we discussed branding—what it is, common mistakes and the importance of a cohesive design for all your print and digital marketing materials. Your e-mail newsletter is one of those, and its design, content and setup can affect your open rates. Want to avoid annoying your e-mail subscribers?
---
Are You Making These 7 Branding Mistakes?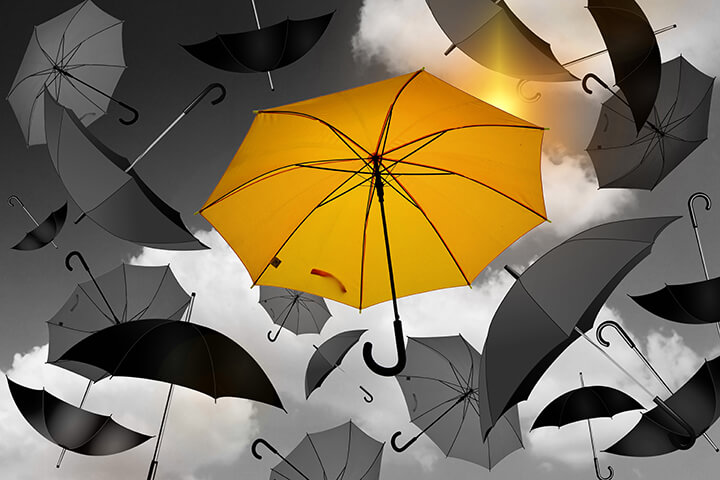 We all know the phrase "It's not what you say but how you say it." If someone compliments you but says it with a mean look on their face, do you feel they were sincere? Of course not. Just as inconsistencies in body language and spoken words say a lot, so do inconsistencies in the appearance and content of a nonprofit's marketing collateral.
---

5 Ways to Provide Constructive Feedback to a Graphic Designer
Working with a graphic designer on a print project or website should be a collaborative effort from beginning to end, always focusing on the main objectives and your members, clients or customers. Part of that process involves giving useful feedback to your graphic designer on the designs they present you with.
---