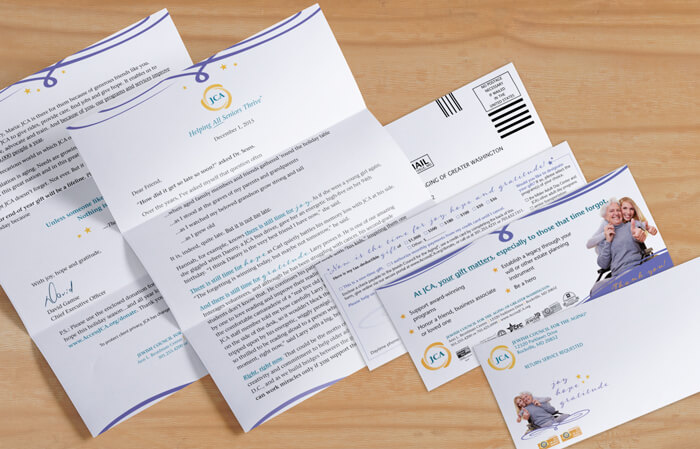 You already know that e-mail marketing is a cost-effective way to build a mailing list and stay in touch with prospects and existing clients, members or customers. But did you know that you could get a higher return on your investment with direct mail marketing, and an even higher one when combining that with online efforts?
According to the Direct Mail Association Factbook for 2013, 65% of consumers make a purchase after receiving direct mail. According to Direct Mail News, the average response rate for business-to-business and business-to-consumer mailings in 2012 was 4.4%. The Pew Research Center, in its 2013 Internet and American Life Project study, cited statistics from a recent Direct Mail Information Service report: more than 75% of direct mail gets opened, and about 63% of those recipients actually read it. Compare these rates to an average response (not open) rate of 0.12% with e-mail marketing.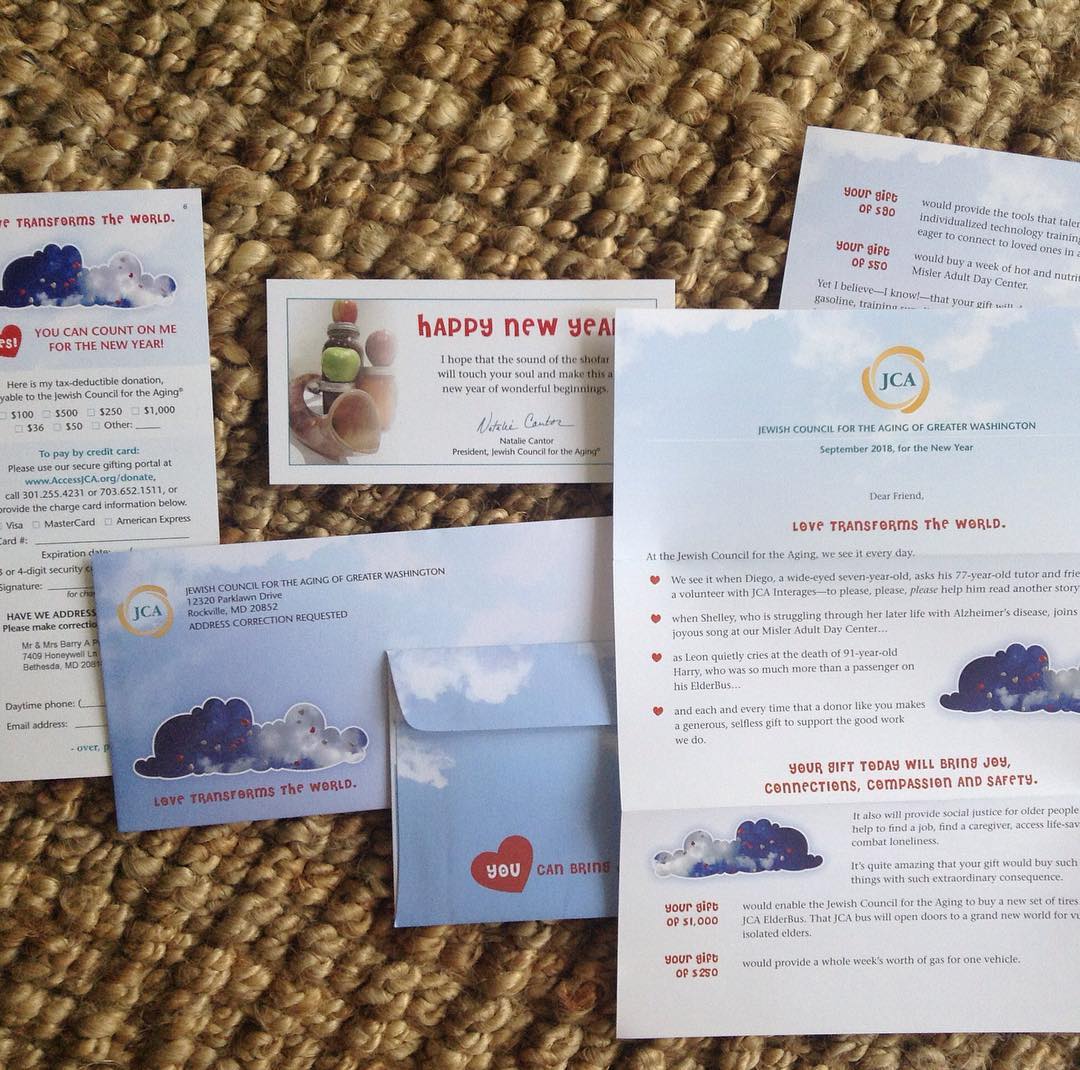 But you can't just mail out a letter in a #10 envelope and expect results. There are many variables involved that play an important role in getting the envelope opened, your offer or message read, and an action taken. You must constantly test them to see what works, although some of these will definitely increase your response rate:
personalization
quality of your list
timing
your text
the design
its form (a package or a self-mailing piece or postcard)
individual components of the package:

type of postage (live stamp, indicia or bulk rate)
letter
buckslip
lift note
tear-off
stickers
response form
In 2010, Pitney Bowes commissioned a study, which showed that participants were 69% more likely to open a mail piece with color text and graphics on the front before opening those with no headline or graphic, and, when given a choice of color images versus black and white text, participants were 2.5 times more likely to open envelopes with color graphics first.
How do we explain this? Well, a picture really is worth a thousand words. Images and color communicate instantly and in a nonverbal manner. Colors provoke a feeling, enhance brand identity (building trust), improve readability and possess different meanings to different cultures (and therefore need to be appropriate for your audience).
Working with a copywriter will make sure your message is clear, speaks to your audience and includes calls to action. Working with a designer will ensure that: the design reinforces the message, important information stands out, appropriate colors are used properly to provoke a feeling or action, the outer envelope of the package gets enough attention to be opened (or, if not a package, that the postcard gets read).
So many organizations and businesses have been focusing on electronic marketing instead of direct mail, so there are fewer pieces of mail to compete against in the mail room or on someone's desk. Take advantage of this! Send a professional, strategically designed and well-written direct mail package or postcard. If you've tried direct mail in the past and not gotten the results you were hoping for, try again with a different design, message, envelope size or color.