Category: Branding-Marketing

The Value of a Professional Print Designer
Why you should work with a professional print designer
If you already work with one, you may realize the value of a professional print designer. However, you may be underutilizing their expertise. When you work with a graphic designer for any project, you will get the best results when you include them from conception (or shortly thereafter) to delivery.
---
7 Things to Know About HTML E-mail Designs
Some designers and clients may think HTML e-mails (as opposed to text-only e-mails) are like designing and coding a web page, since both are based on HTML. But not every good website developer is a good e-mail coder. Here's why.
---
Get Results From Your Direct Mail Marketing
You already know that e-mail marketing is a cost-effective way to build a mailing list and stay in touch with prospects and existing clients, members or customers. But did you know that you could get a higher return on your investment with direct mail marketing, and an even higher one when combining that with online efforts?
---

Social Media Marketing
Keeping up with social media marketing can be overwhelming, but it should be a part of your overall marketing plan. It will drive more traffic to your website, attract the right audience, increase your search engine optimization (SEO) and elevate your brand.
---
Professional Logo Design: What to Look For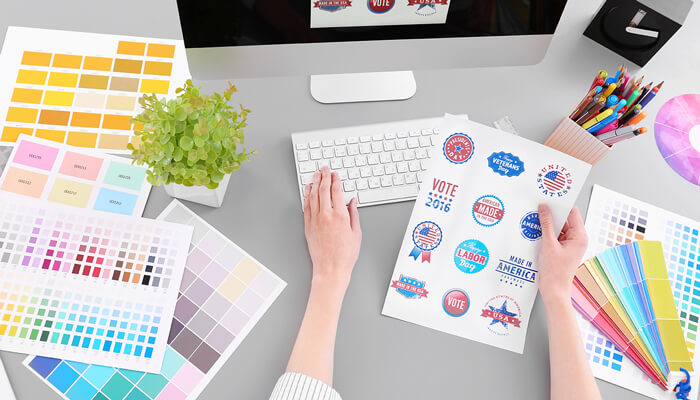 …And Why You Shouldn't Skimp on Logo Design
As a start-up business or nonprofit organization, you, understandably, may have limited funds and feel that logo design is an area in which you should skimp. But there are instances where you get what you pay for, and logo design often falls into that category. Opting for a cheap logo design can have several pitfalls, which may end up costing you much more later on. A logo is not just a design; it's an investment in your future. The development of a logo is the strategic foundation of your identity and how your clients or customers will perceive you.
---