What Font Did You Use?
Sometimes we are asked by clients what fonts we used in their project. Here is a tip that allows you to find that out if you have a PDF.
Continue reading

What Font Did You Use?
---
Stock Photo Licenses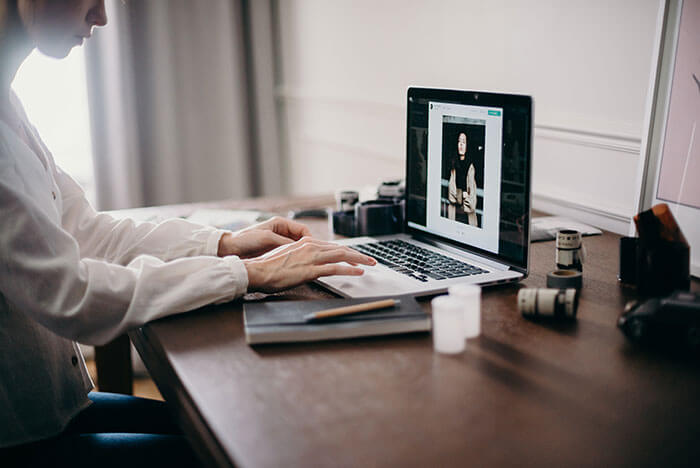 Recently, a client said a stock photo company had contacted them to request payment for allegedly not having the rights to a photo. The photo had actually been purchased by the client's previous designer. The client then had the designer get in touch with the stock photo company to show proof of purchase of a license.
Continue reading

Stock Photo Licenses
---
Colleen's Ongoing Pet Project

Since November 2009, Colleen has maintained two online stores, at Cafepress and Zazzle, which feature her original designs as well as nature photography. The idea for the online stores came from a passion for design and helping animals. Proceeds are donated to Frederick County Animal Control (Maryland), the county's only shelter.
The stores offer a wide selection of custom merchandise for dog lovers and cat lovers and animal rescuers and advocates as well as products for other pet lovers (iguana, hamsters, birds and horses). These items, which make great gifts, are available in two designs: a heart and paw print,
Continue reading

Colleen's Ongoing Pet Project
---